Service
Innovation Challenge
Explosion of ideas
How an innovation challenge became the fly wheel in reigniting the innovation culture.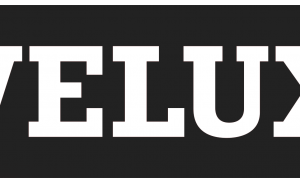 Who is VELUX?
VELUX is a Danish manufacturing company specializing in roof windows and skylights. They have manufacturing and sales operations in more than 40 countries worldwide.
"One experiment is better than a thousand expert views."
What did they aim to achieve?
In 2018, David Briggs was appointed CEO of VELUX. An avid believer in entrepreneurship, he decided to reignite the company's culture of experimentation and exploration with the ambition to remain relevant for years to come.
How we did it
The top-level commitment to the innovation challenge was a key driver and ensured company-wide participation. Management at all levels displayed commitment to the innovation challenge, supporting the initiative and allocating the necessary resources. A dedicated project manager was assigned to run the challenge.
As a global company with variations in culture from country to country, VELUX needed different approaches to engaging and motivating employees. To bridge the gap, ambassadors were appointed at each of VELUX's 65 sites across the world.
In order to reach as many employees as possible, the call for ideas was translated into seven languages. This was of particular importance for reaching blue collar workers who make up approximately 50% of VELUX's workforce.
The result
VELUX generated 450 ideas in the first 48 hours of the challenge launch and over 2,000 ideas by the end, with blue collar workers submitting 380 ideas.
Six finalist teams were later invited to attend an idea maturation bootcamp, with one day dedicated to rapid prototyping. Teams collaborated with prototyping specialists who used 3-D printing to bring ideas to life. This enabled teams to quickly discover flaws in their initial ideas and adjust. The end result was tangible models that were presented to judges at the final pitch.
An important lesson from the VELUX Innovation Challenge is that it's never too late! One idea author who received funding was nearing his retirement and never thought his idea would see the light of day [ironically for a window company ;)] Now, it's being tested on the market. As the idea author himself said,
"I didn't think I could learn anything new at my age, but I did."
The winning idea has the potential to be a real game-changer as it involves an expansion of VELUX's product line. Given the complexity and highly uncertain nature of the idea, the project is still early on in the exploration phase.
Last but not least, the third idea that received funding was quickly closed down after determining the market was too heavily saturated. While an initial disappointment for the team, the company was able to explore a new opportunity with minimal resources in a short period of time, a success in and of itself. Although the idea did not progress, the team behind the idea was able to expand their knowledge and skillset, empowering them to peruse new ideas in the future.
Say Hi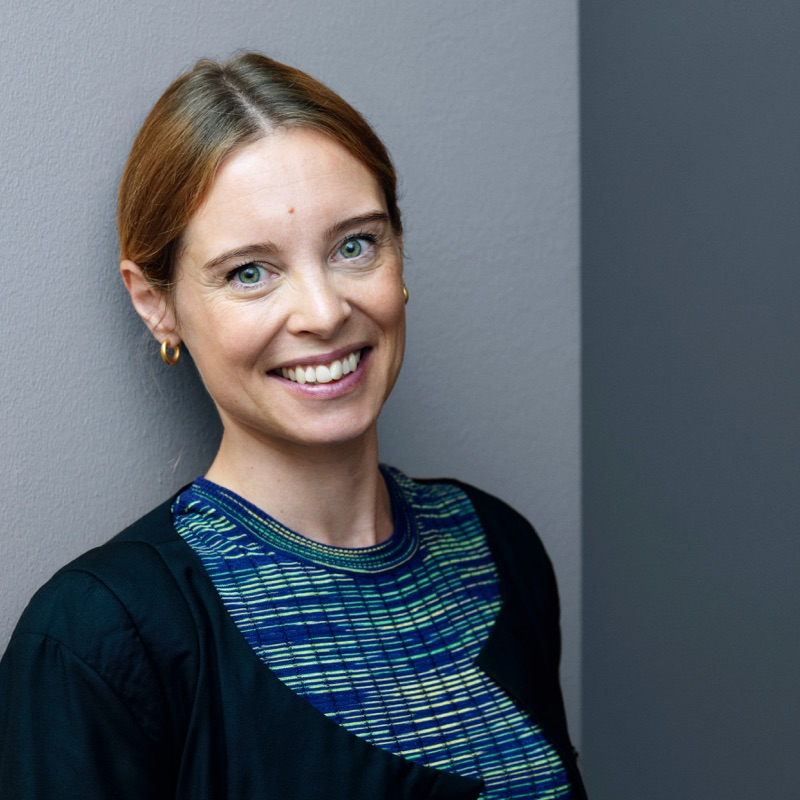 We know you're busy, so we tried to keep it short. If you want to hear more write a mail or connect via LinkedIn.
GET IN TOUCH
More cases
Corporate Entrepreneurship
Idea Campaigns
Innovation Challenge
Innovation Community
Open Innovation