Service
Innovation Challenge
From innovation challenge to new business unit
From zero to 90, how the winning idea was developed and tested in record time.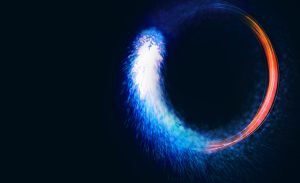 Who is Wirecard?
Wirecard is a global financial technology company with impressive growth over the last 20 years. They employ over 5,500 people and service 34,000+ customers world-wide. Beginning in Europe and expanding across the globe, Wirecard provides payment solutions to small and mid-sized online business. In recent years, Wirecard has led consolidation in the industry, acquiring several payment solution companies around the world.
What did Wirecard want to achieve?
With the recent acquisitions, Wirecard set out to further develop the innovation culture across the company by uniting team members globally through the Wirecard Innovation Challenge. The innovation challenge was centered around three main objectives:
Create the next big thing in payments
Improve the customer experience
Promote cross-organizational cooperation
How we did it?
Wirecard's first global innovation challenge ran for a duration of six months, with Wirecard Labs taking lead of the initiative. The Labs team established and mobilized ambassadors across 17 offices to build excitement, gain support and increase participation among employees.
Of the 400 ideas submitted, the top 25 ideas were selected for further refinement. The top 25 idea teams received thorough feedback and based on their second submission 4 ideas were selected for the finals. Each of the top 4 teams was appointed a coach to prepare them with the knowledge, skills and expertise needed to present a notable pitch of their ideas to top management.
The result
32offices
400ideas
8%of org. participated
10,000logins
90 days of acceleration
With management's full support, the winning team Wish Fish partnered with an external agency specializing in product design and development to realize their idea. Collaboration took place weekly for two months. This allowed the team to actively participate in the development of their idea, in parallel with their daily work commitments.
Within 90 days of the innovation challenge finale, Wirecard built and tested an MVP with 10 existing clients. Upon presenting market validation to top-level executives, Wirecard established a new business unit and granted the team 400,000 EUR in funding. The new service will soon be available to retailers and consumers.
Check back soon to see the result of their new 2019 challenge – payment on the go!
Say Hi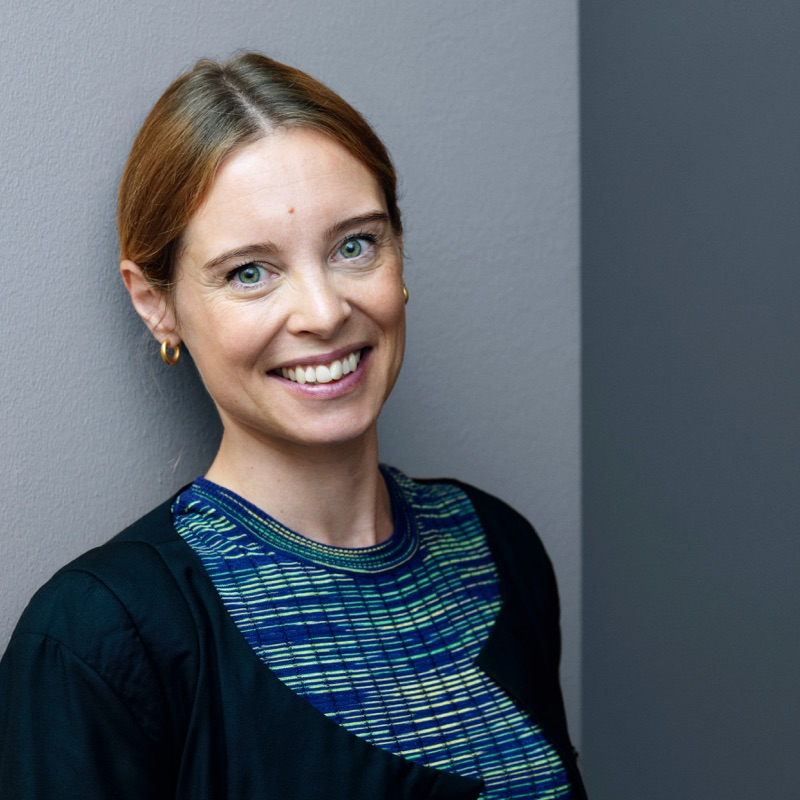 We know you're busy, so we tried to keep it short. If you want to hear more drop a line, write a mail or connect via LinkedIn.
GET IN TOUCH
More Cases
Corporate Entrepreneurship
Idea Campaigns
Innovation Challenge
Innovation Community
Open Innovation