WE HELP YOU
Define
Define your innovation challenge and mobilise top management
Engage
Engage participants across the organisation
Run
Run the innovation challenge from start to finish
Facilitate
Facilitate screening and selection of ideas
Train
Train your corporate entrepreneurs in maturing and pitching ideas
WHAT'S IN IT FOR YOU?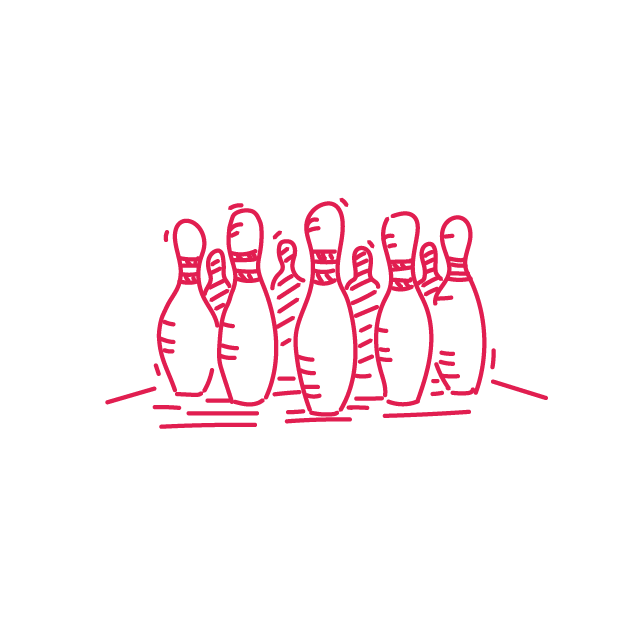 High-potential opportunities
Five or more high-potential innovation opportunities, pitched to top management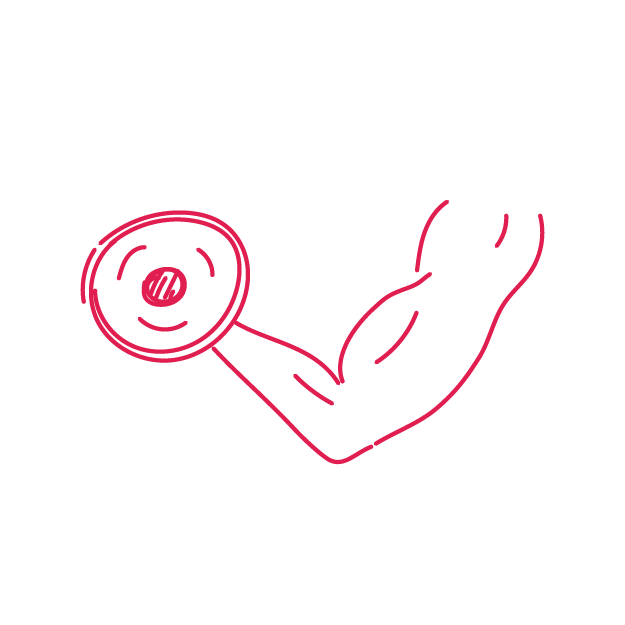 Training in entrepreneurship
Applied training in corporate entrepreneurship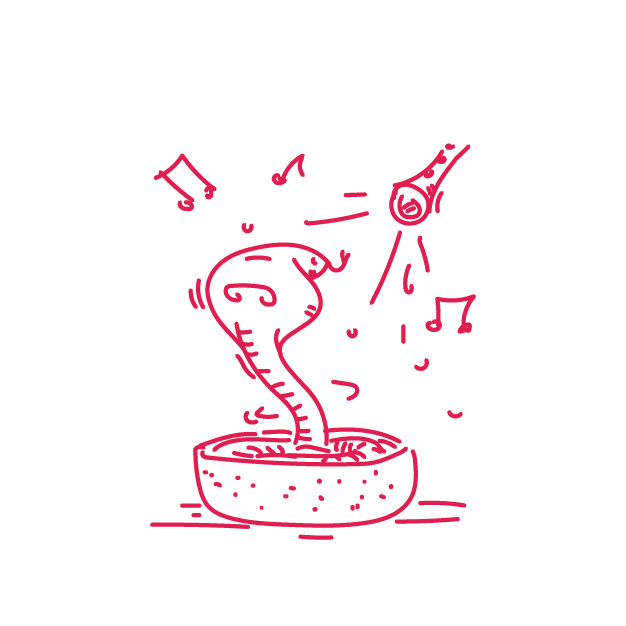 Influence culture
A recurring event to build your innovation culture, globally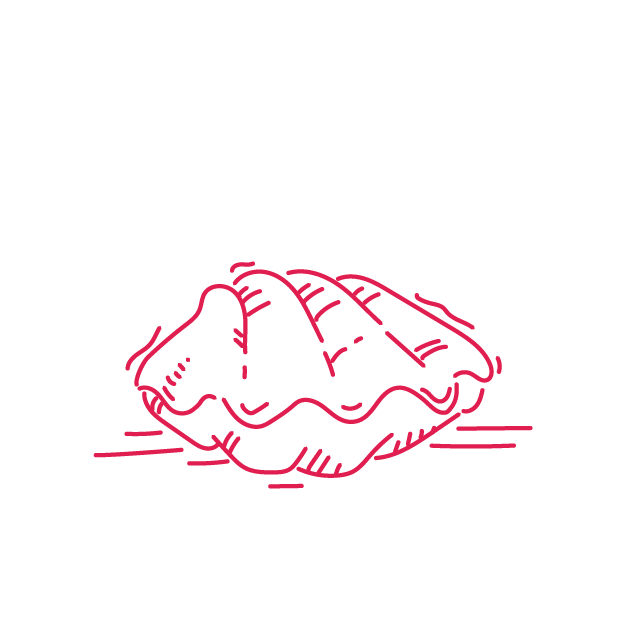 Innovation showcase
Showcase cross-functional collaboration and innovation
"The innovation challenge should help us nourish Buhler's innovation culture"
Stefan Scheiber, CEO Bühler Group
CASES
Check out the featured cases below to see how Innovation Challenges are helping companies build a culture of innovation.
See our clients and cases
SUPPORTING FEATURES
How our platform supports the innovation challenge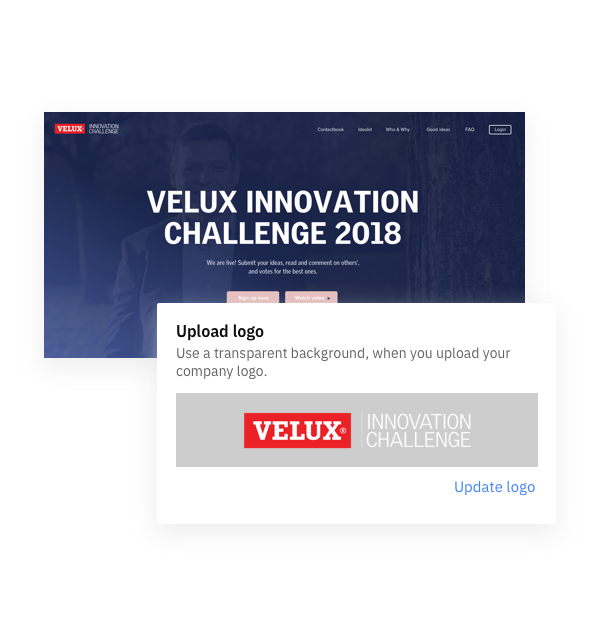 Brand the challenge
Brand your innovation challenge with a custom design to fit your corporate identity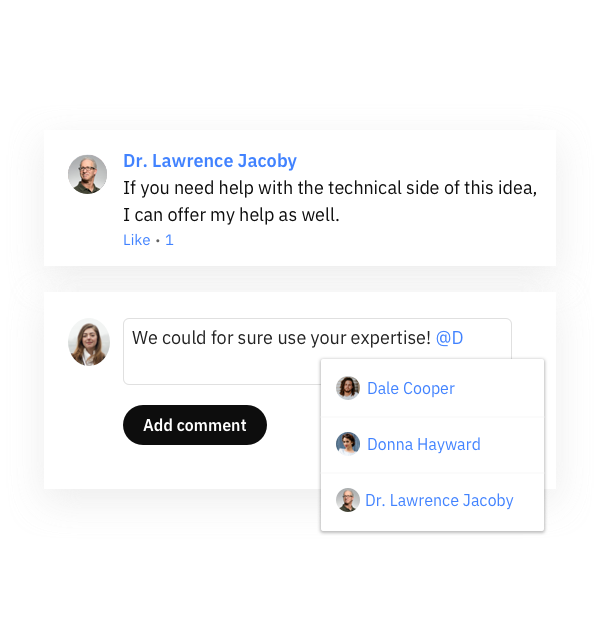 Enable Collaboration
Enable cross-team collaboration via online team formation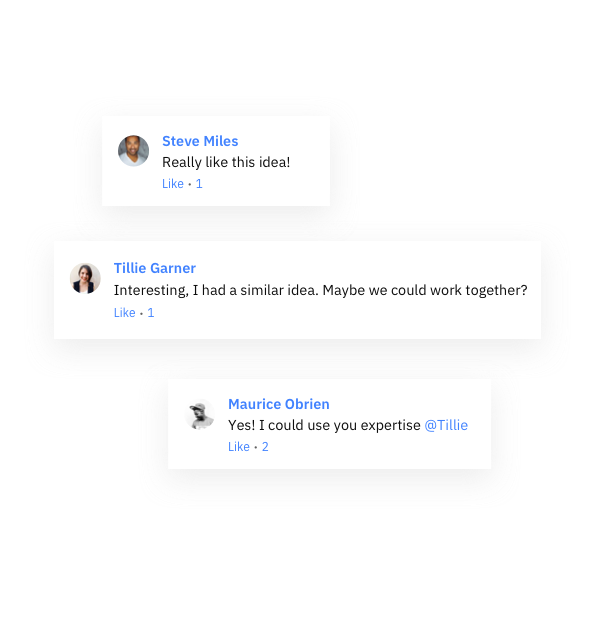 Engage participants
Engage participants through social features such as commenting, liking, and following ideas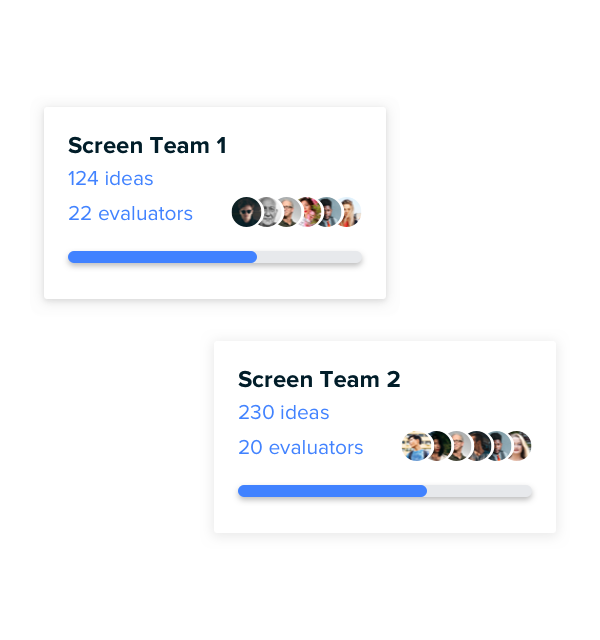 Manage evaluation
Manage distributed evaluation and screen hundreds of ideas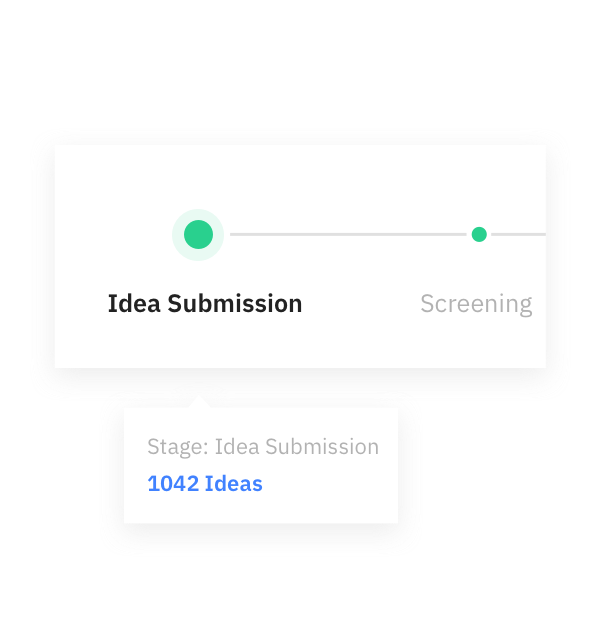 Manage ideas
Manage ideas from submission, growth to implementation
Say Hi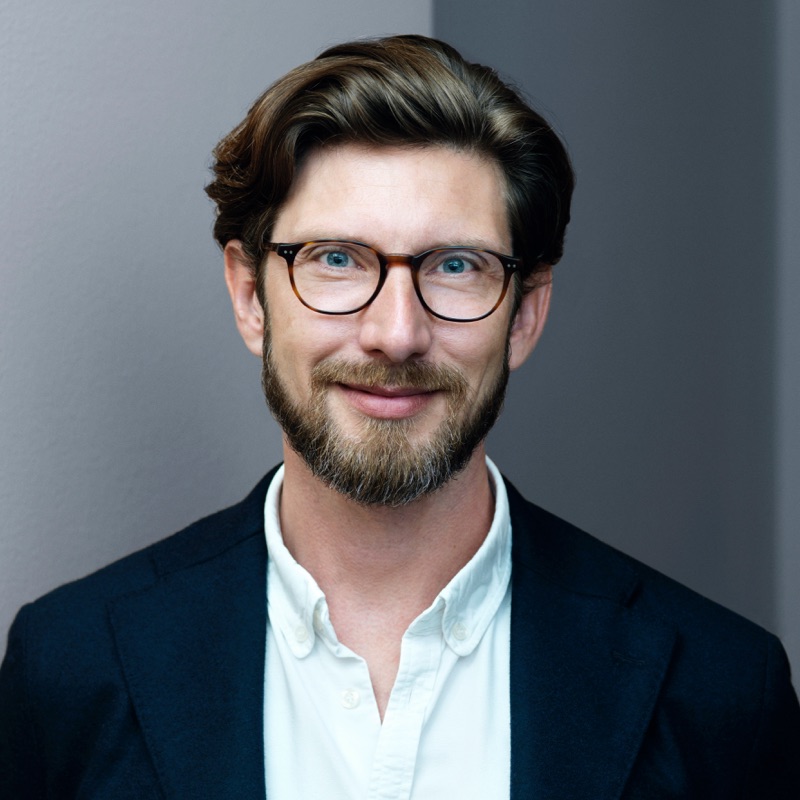 Still not convinced? Get in touch to learn more about relevant client cases within your industry.
GET IN TOUCH