We are more than our software, we are people by your side every step of the way. From strategic advice, implementation, training and on-going coaching, Nosco works to ensure the success of your next innovation initiative.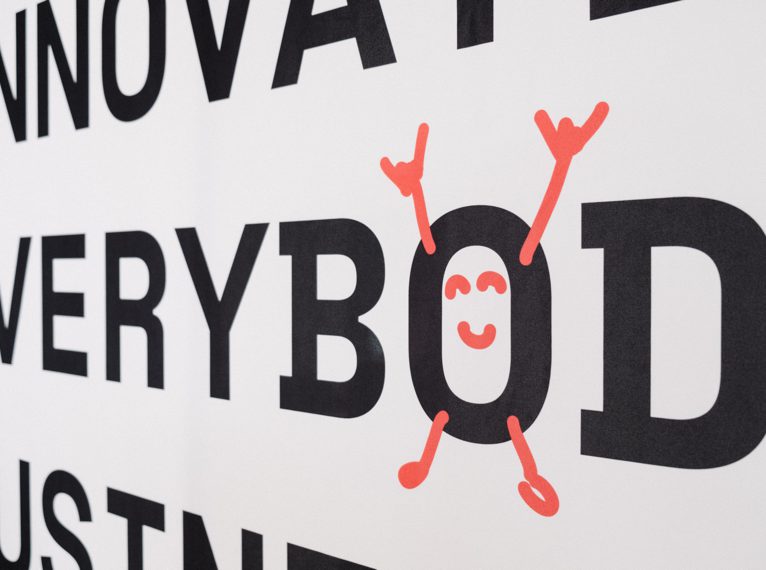 Your partner in crime
You're not alone, you'll have a dedicated team of mentors to pave the way for your next initiative.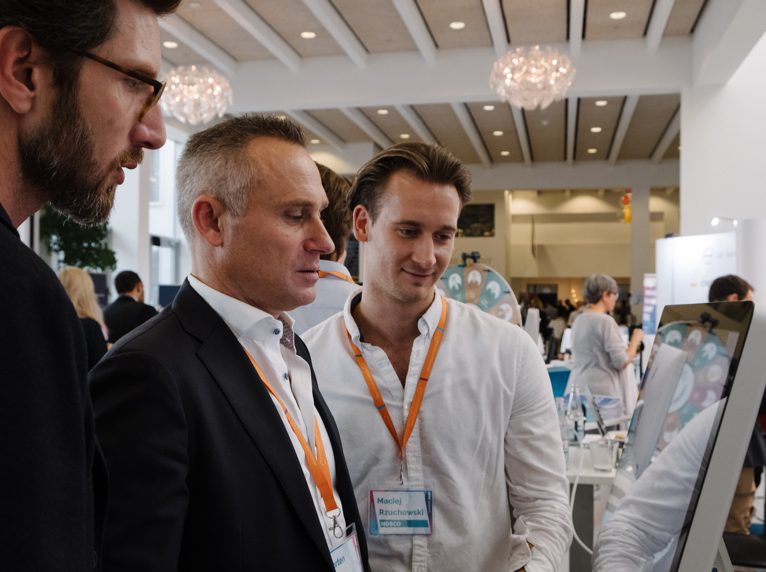 Empowering innovation leaders
You will be able to lead and own innovation initiatives in your company.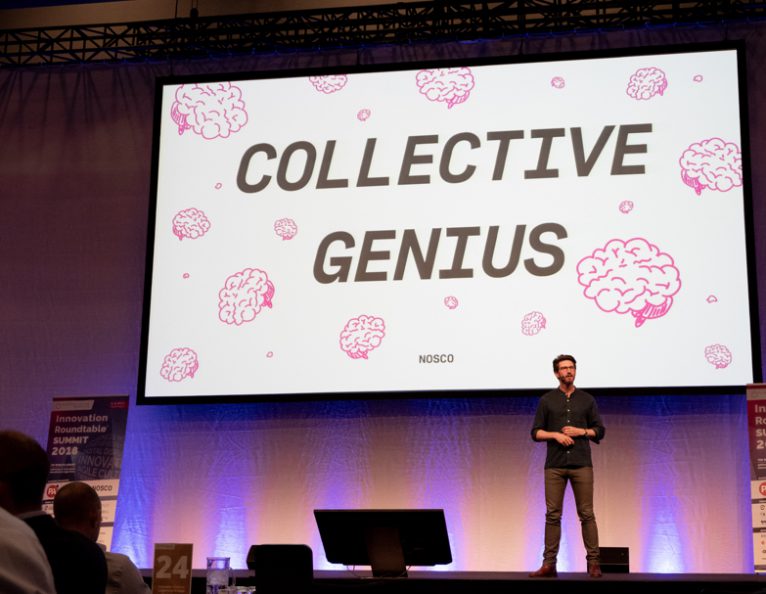 Driving a movement
Connecting you with like-minded people to gain new perspectives and to be a thought-leader in your field.
Nosco Company Profile
Ready to introduce Nosco at your next meeting? We've got you covered! Here's a short PDF presentation for you to share.
DOWNLOAd
Are you our next match?
We think big, work hard and laugh often. We're on a mission to make innovation everybody's business.
If you're ready for the challenge, we're ready for you! See our open positions or reach out to us to learn more about who we are and how we work.
OPEN POSITIONS
Let's Rock