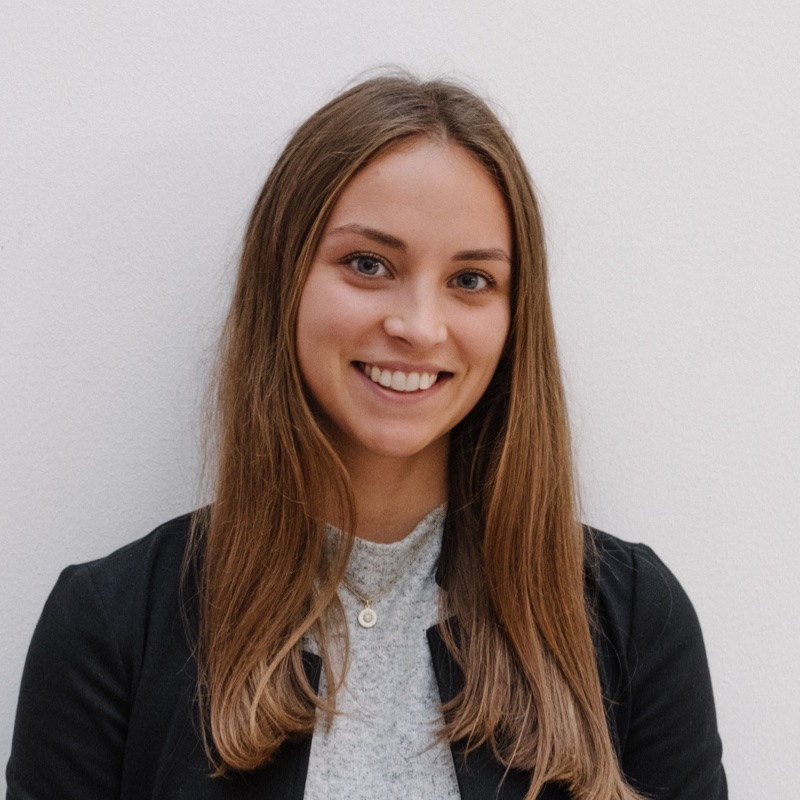 Ashley is always looking for new ways to connect people. Whether it's through her social posts, the articles she writes or the events she helps coordinate. See what she has in store for you @nos.co/news
Ashley holds a MSc in Strategic Brand Communication from the University of Illinois, Urbana-Champaign.
Ashley has a secret dream to open a diner in Copenhagen called "Butter & Sugar" where her and Oscar (her Jack Russell Terrier) will greet customers as they enjoy a real American breakfast – because that's the only thing Copenhagen is missing.