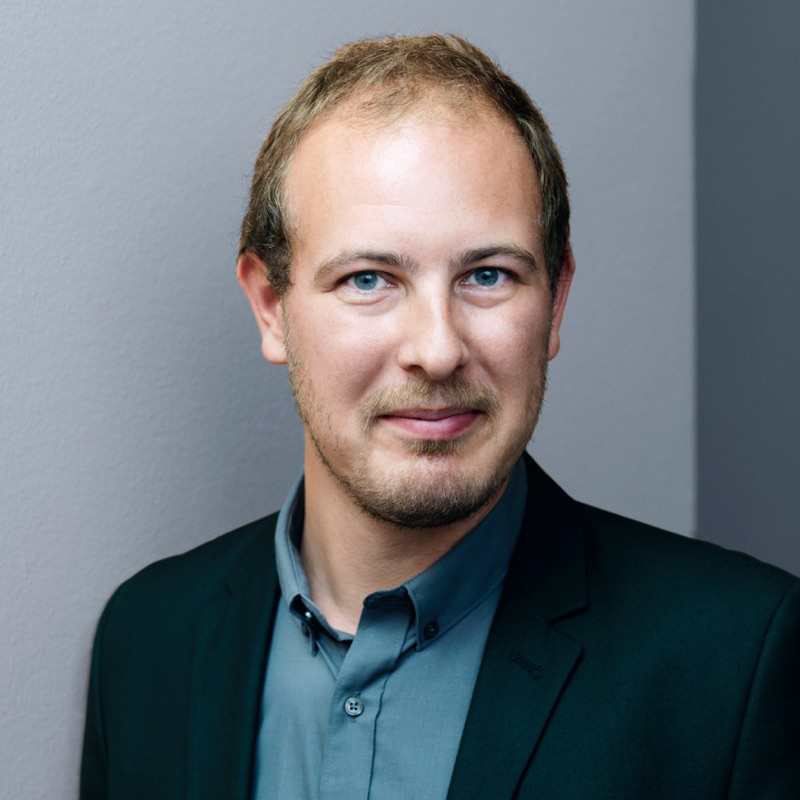 Emil has been working with software development for over 20 years and working at Nosco since 2013. Here he develops and structures the front-end of the Nosco platform. When he is not working on the Nosco platform you'll be sure to find him working on other software projects in his spare time.
Emil holds a MSc in Software & Database Development and Mobile Distributed Systems from ITU København.
Emil started programming at a very early age. The first – very crude – program was for the Commodore 64 which resulted in "list" being the first word he ever learned to write (even before his own name). We can assure you he did learn to write his own name, but he still prefers to write code.