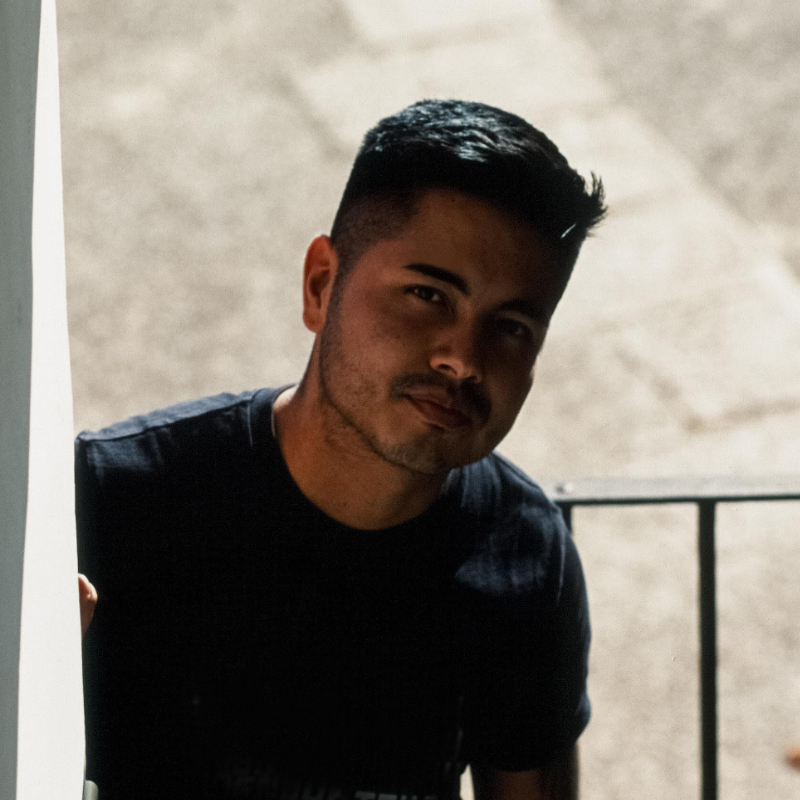 Mikkel is a passion driven designer, who loves to create and form digital products from start to finish. He is a design nerd, who loves to dive into the world of design, whether he is talking UX, pushing pixels in Sketch or doing frontend work.
Mikkel holds an MSc in Digital Design & Communication from ITU.
Never far from his headphones, Mikkel reached a total of 93 Radiohead listening hours last year. He plans to double it this year.