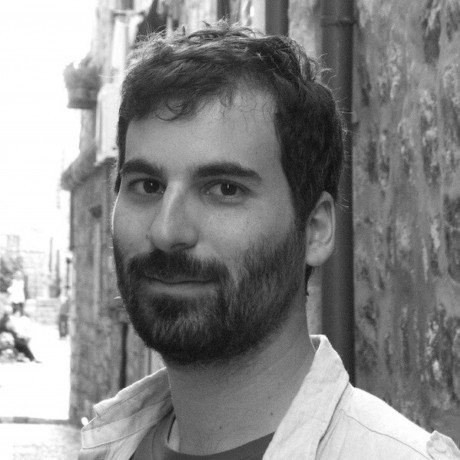 Orestists is an experienced software engineer responsible for driving the vision of the platform. He focuses his efforts on platform security, architecture and testing. The result is a simple, highly functional and intuitive platform for our clients.
Orestis holds a M.S.c in Electrical Engineering from the University of Patras.
Known as el Profesor around the office, Orestis loves to read. Twitter, textbooks, novels, you name it – he's probably read it.