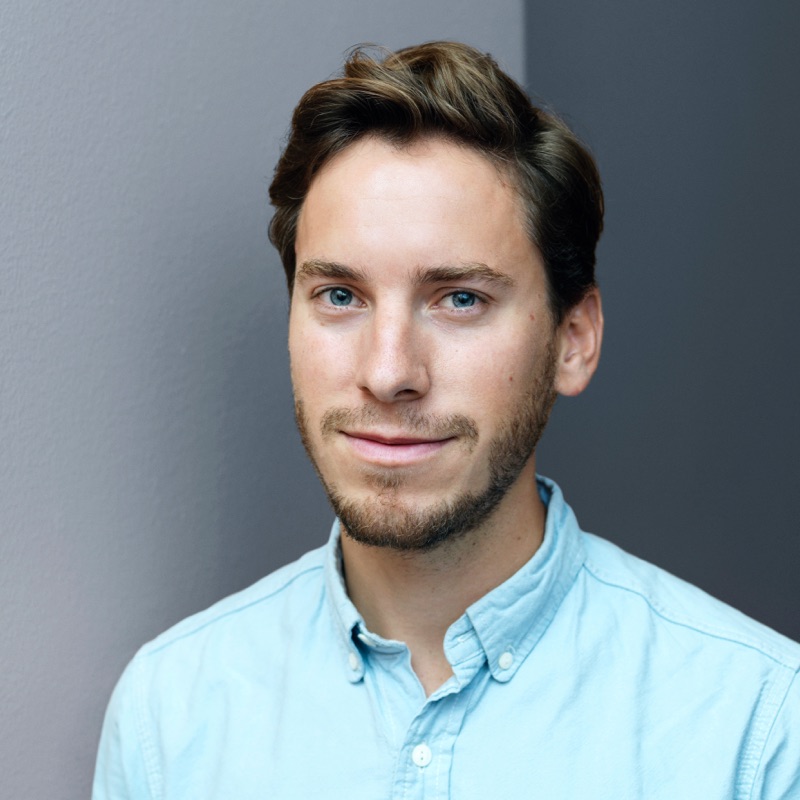 Since 2016 René has been working on helping our customers and users excel on and off the platform. An advocate for user-centric design, Nosco clients are always top of his mind. René has a multi-faceted background in user centric innovation, design thinking, service design and entrepreneurship.
He is also the guy behind the red pen – bringing Nosco to life through red illustrations.
Once he is out of the box, there's no winding him down. You will hear strange facts from wikipedia and a basketball bouncing against the wall. His eventful circus show concludes with a serenading guitar solo – which will eventually bring your heart rate back to its resting rate.