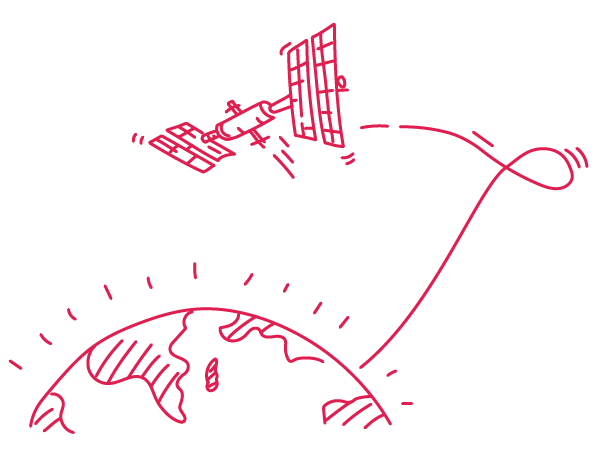 Find everything from quick, practical guides to courses that get you started and help you scale your innovation efforts.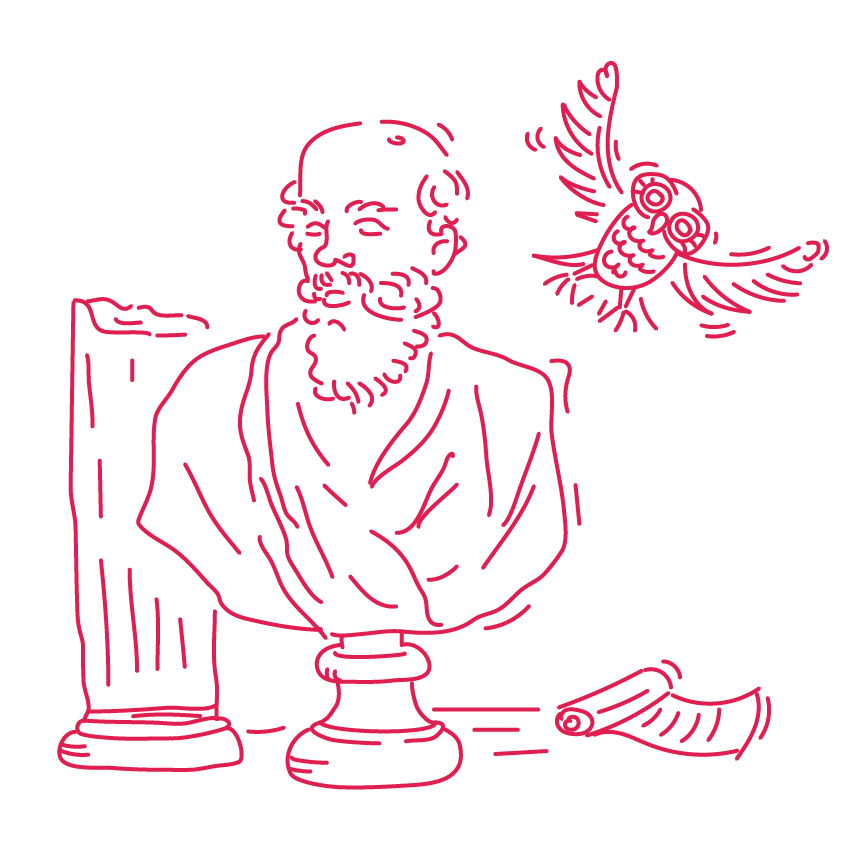 This course is a great way to learn the basics of Idea Campaigns. Get a high-level introduction to the building blocks of an idea campaign. Intro to the Nosco Platform
This short introduction to the Nosco platform will teach you everything to get you started with your first innovation initiative. In this course you will learn how to engage and mobilise stakeholders and audience to make your idea campaign a success. This introduction course on screening deep dives into how you can filter and select the right ideas for maturation and incubation.
CVR: 29515506 Denmark
Blegdamsvej 6 2200
København N
+45 70 70 12 42

+49 17 73 86 08 27