As the bridge between early-stage ideas and projects ready for accelerating, incubation is a core element in the innovation process. It is a common misconception that it should be unstructured and unmanaged. In fact, the opposite is the case. In order to get valuable results, innovation and incubation, in particular, need to have clear leadership and follow a structured approach. It is best managed through short iteration cycles with early testing and validation of hypothesis, frequent feedback and high involvement of decision-makers throughout. We help our customers design and implement appropriate processes for incubation, select the tools needed, coach the teams and guide them all the way to the next investment decision.
· Set up the incubation process
· Outline the requirements for ideas to move on
· Select the best tools and test methods
· Find an appropriate meeting cadence with the team
· Involve management at key-decision points
· Build new ways to communicate progress
· Run key meetings and deep-dives
· Give hands-on advice to the teams
· Assist in building a great team, fitting to the task at hand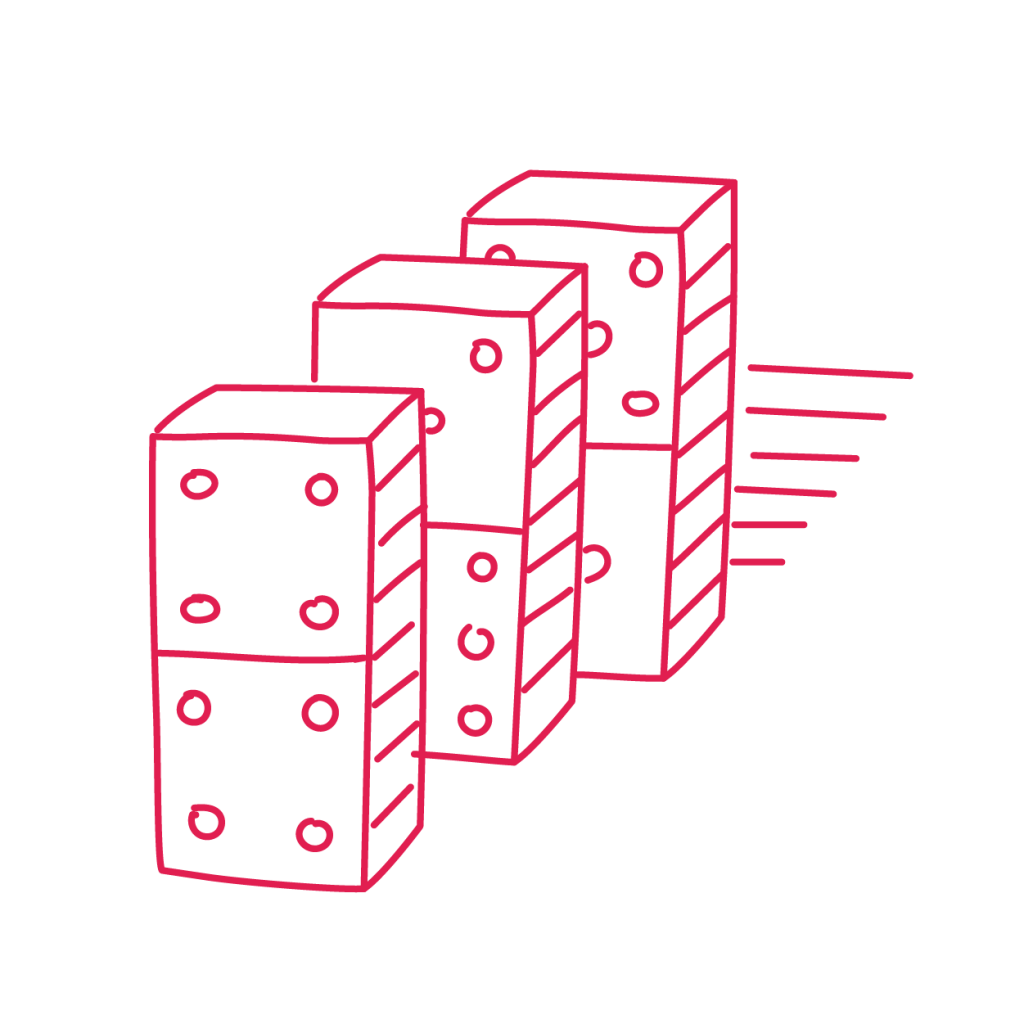 Validated impact of ideas
Find out if your ideas have the potential they claim to have – a structured incubation process will give you evidence and validation of key-hypotheses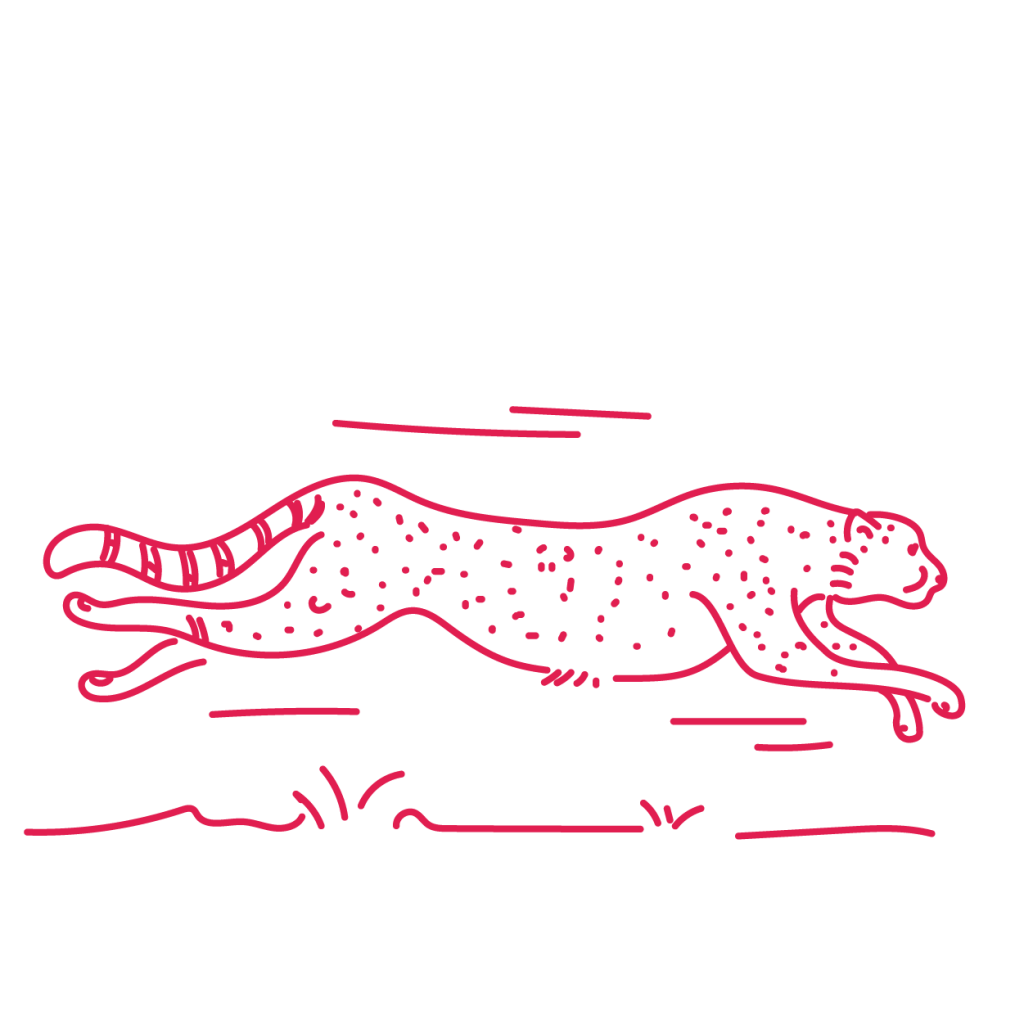 Avoid spending unnecessary time and resources on ideas by letting them linger in your organisation – speed up the process to get to a decision point, fast.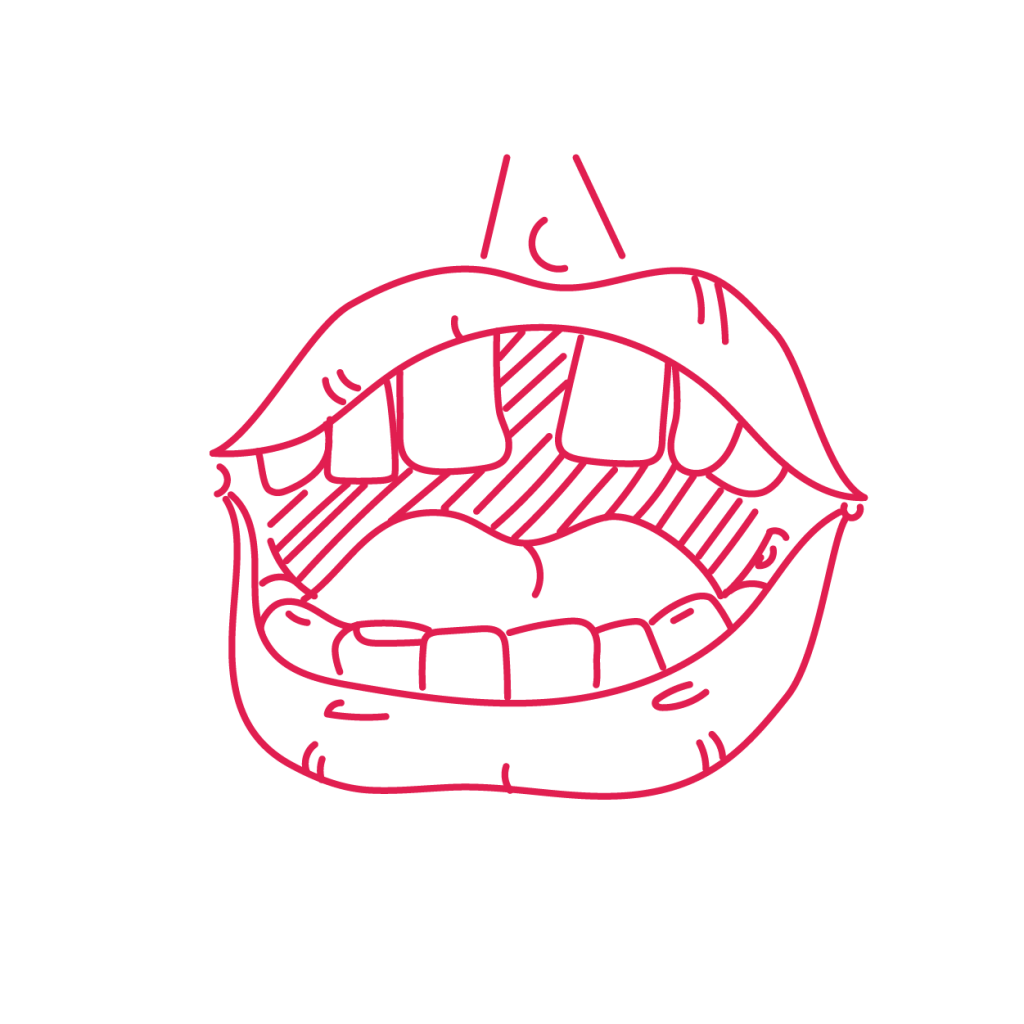 Bridge gap between innovation project and commercialisation
Investigating the market need for an idea should happen a lot faster. By bridging the gap early on, you will reach a decision to scale faster and more efficiently
"We need to build ways of testing ideas fast and learn that failing along the way is part of the journey"
Check out our cases below to see how incubation is helping companies to validate ideas faster​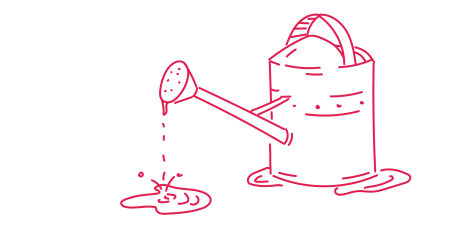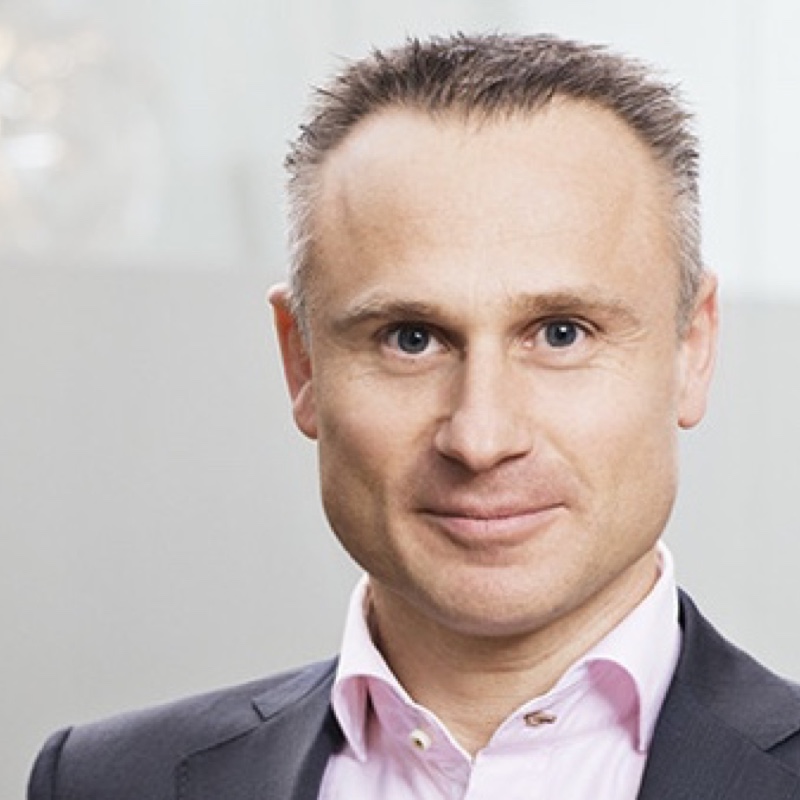 Did we pique your interest? Get in touch to learn more about how we can help your organisation run your most successful innovation initiatives yet.