We make innovation everybody's business
Nosco is more than an innovation platform. Software alone will not create impactful results or make your organisation more innovative. We are a team of innovation enthusiasts that ensures the success of your next innovation initiative. We support you every step of the way - from strategic advice to implementation and ongoing coaching. It is our belief that innovation should not be left in the hands of a few, but be the business of everybody
Our approach is based on making you a success. We will support you, guide you, give advice and help you to become an innovation expert. We offer an idea management platform designed to create impact and engage people. Our team of experienced consultants help you every step of the way including idea generation, screening, maturation and incubation of ideas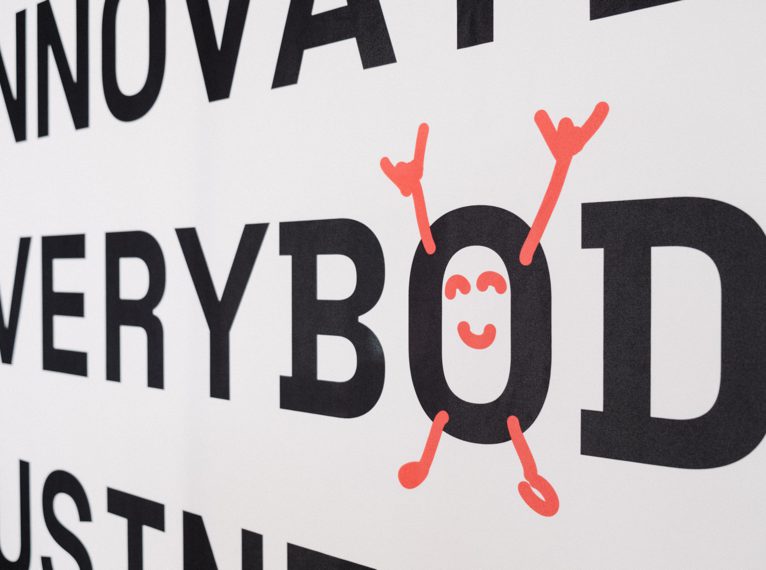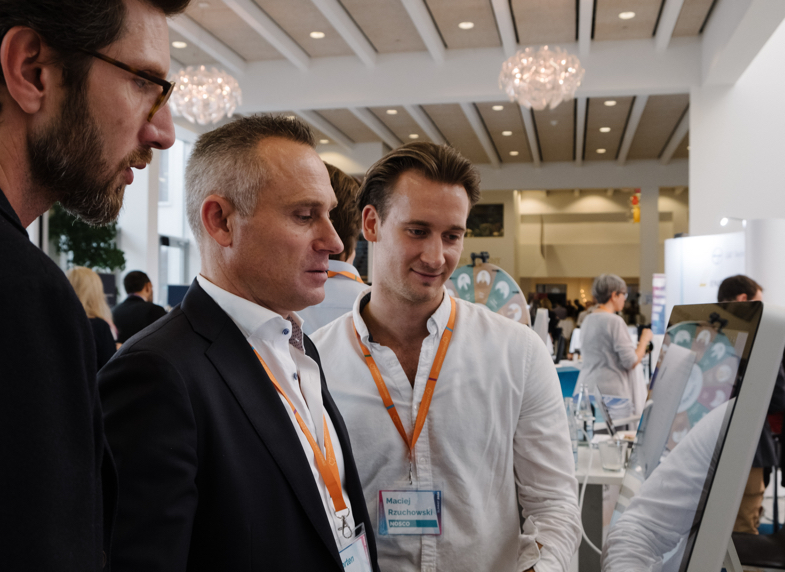 Empowering innovation leaders
We work with innovation managers, corporate entrepreneurs or any one who wants to drive innovation projects that make a difference, foster entrepreneurship and build a lasting innovation culture
Making innovation a top priority of business managers is a continuous challenge. We are committed to driving that agenda–through our work, by connecting thought leaders across industries and providing you with insights on innovation, corporate entrepreneurship and innovation management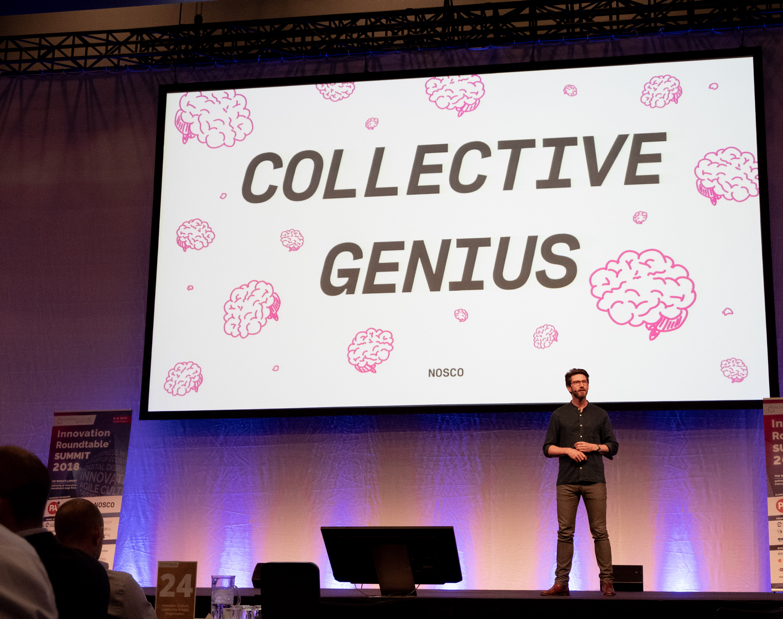 Ready to introduce Nosco at your next meeting? We've got you covered! Here's a short PDF presentation for you to share.
We think big, work hard and laugh often. We're on a mission to make innovation everybody's business.
If you're ready for the challenge, we're ready for you! See our open positions or reach out to us to learn more about who we are and how we work.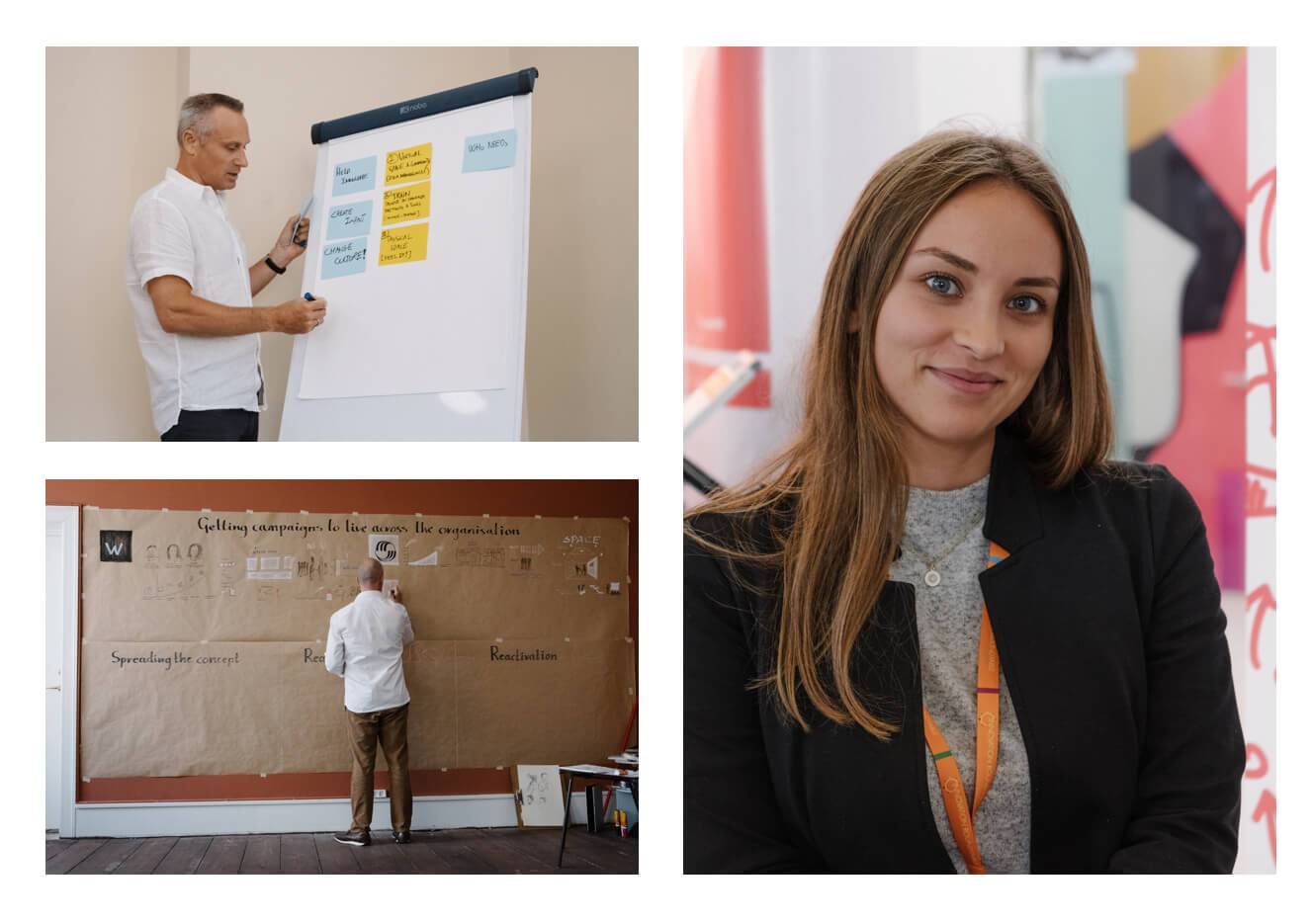 about-2.jpg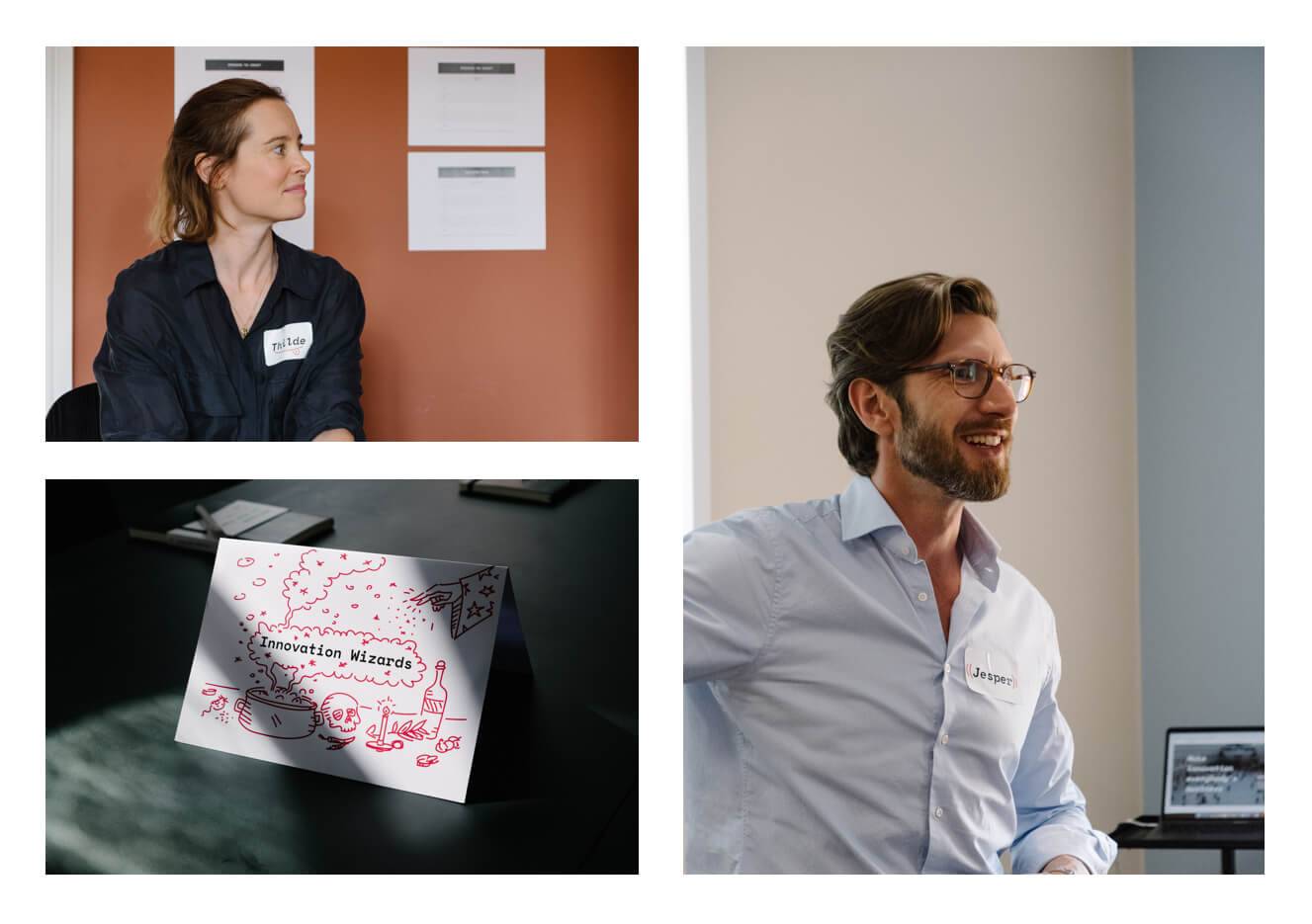 about-1.jpg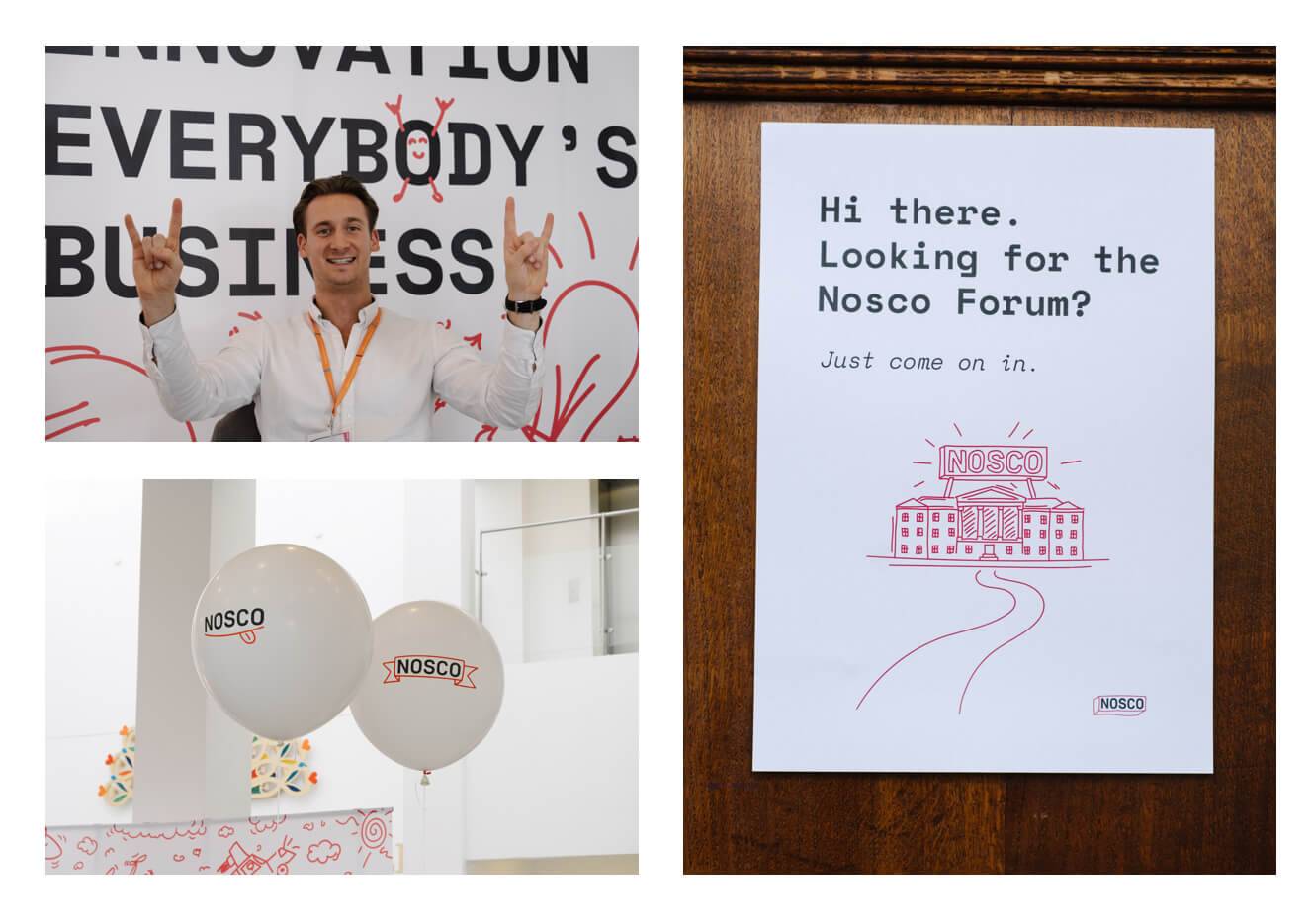 about-3.jpg