WE HELP YOU
We help you
Identify
Identify and assess opportunities for open innovation
Design
Design your open innovation initiative
Facilitate
Facilitate your open innovation initiatives from start to finish
WHAT'S IN IT FOR YOU?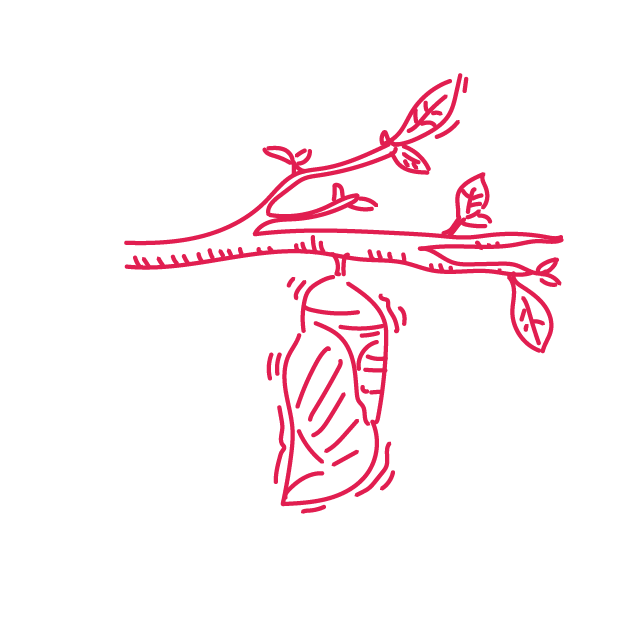 Harness innovation potential
Harness the innovation potential of your network by involving suppliers, partners or customers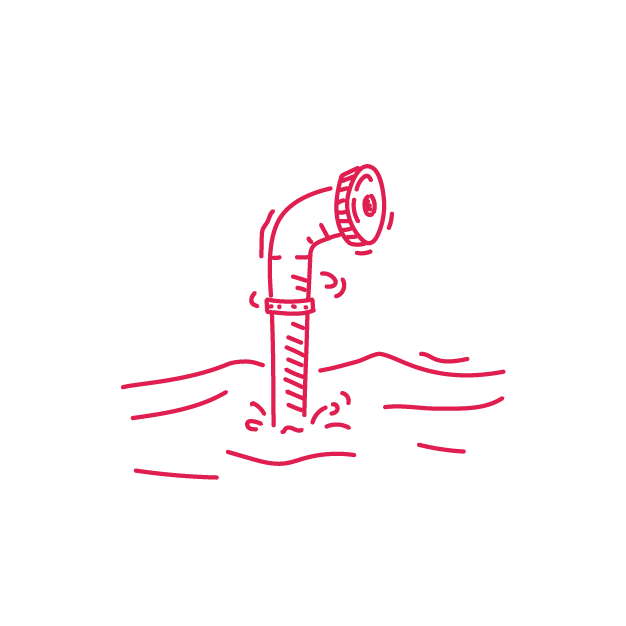 Scout new talent
Connect with university ecosystems to scout for new talent and boost your employer branding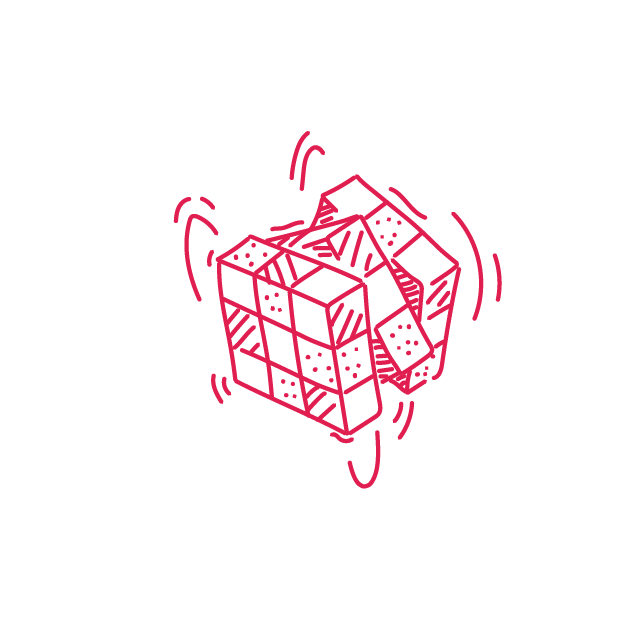 Leverage internal capabilities
Tap into start-up ecosystems to leverage internal capabilities and acquire new businesses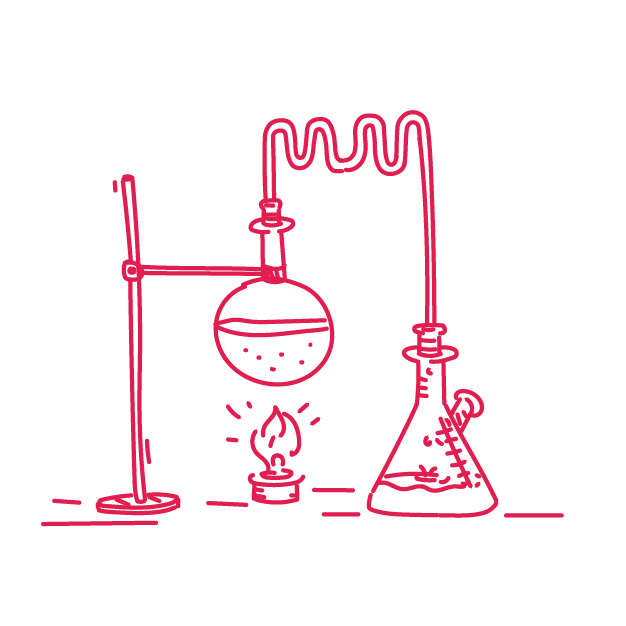 Be recognized
Establish yourself as an innovative organisation
SUPPORTING FEATURES
How our platform supports your open innovation initiative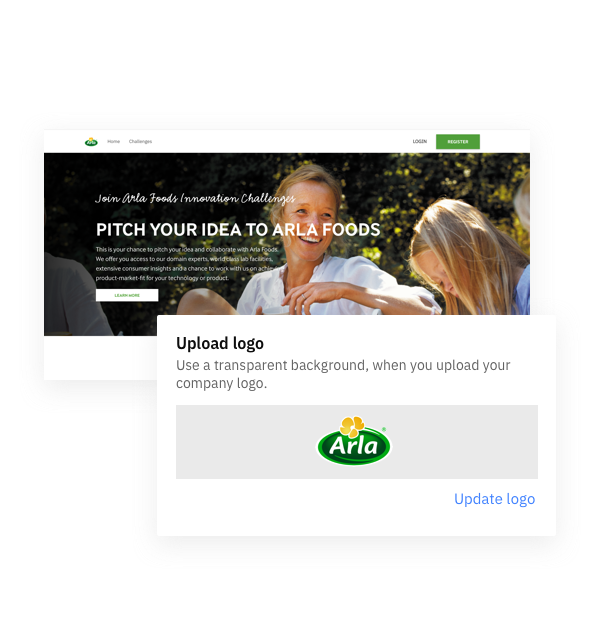 Brand your initiative
Brand your open innovation initiative with a custom design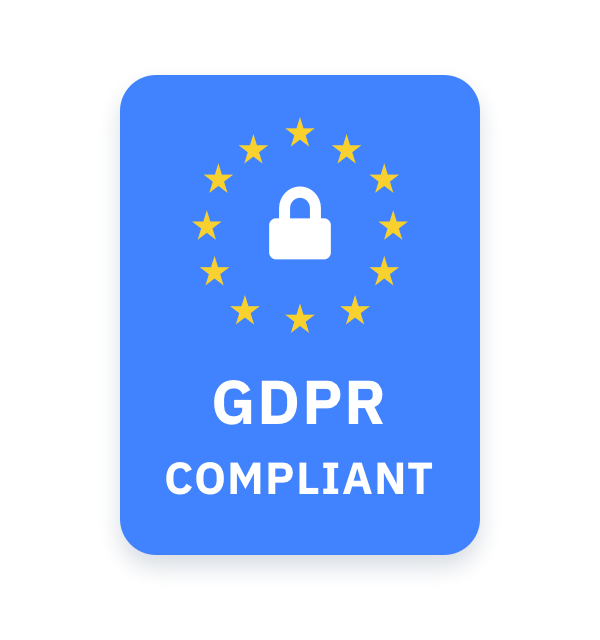 GDPR
GDPR compliant collection and storage of personal data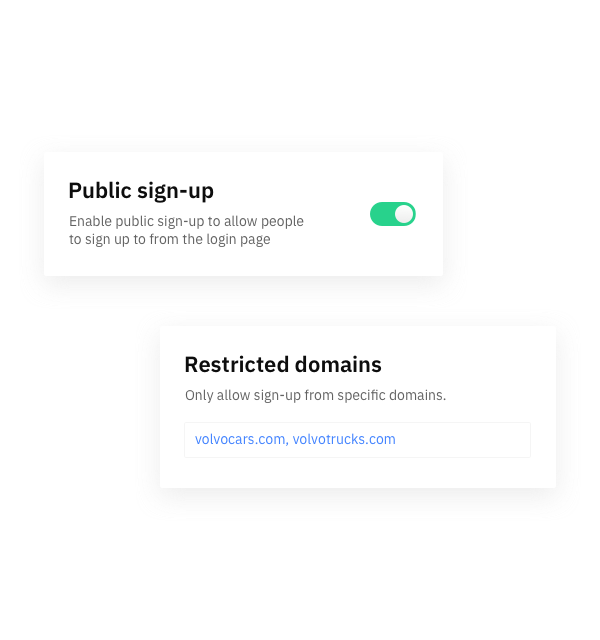 Invite external parties
Invite external parties to your platform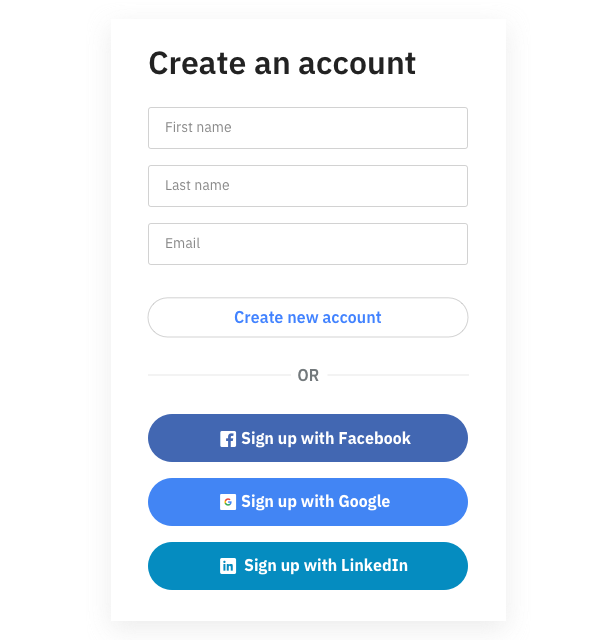 Social signup
Easy sign up with email, Google, Facebook or LinkedIn
CASES
Check out the featured cases below to see how Idea Campaigns are helping companies tap into the collective genius.
See our clients and cases
SAY HI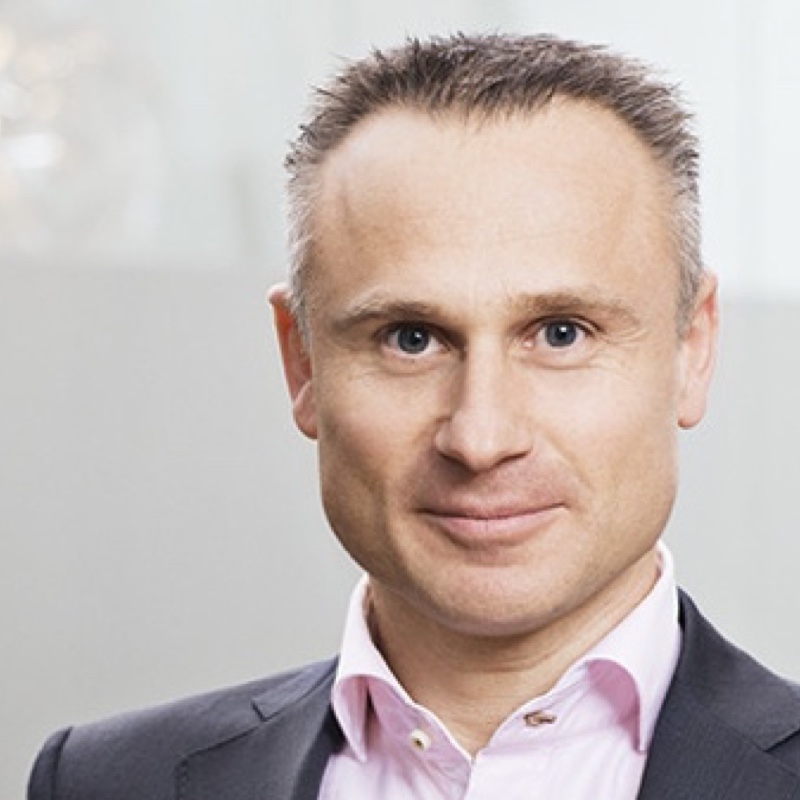 Still not convinced? Get in touch to learn more about relevant client cases within your industry.
GET IN TOUCH