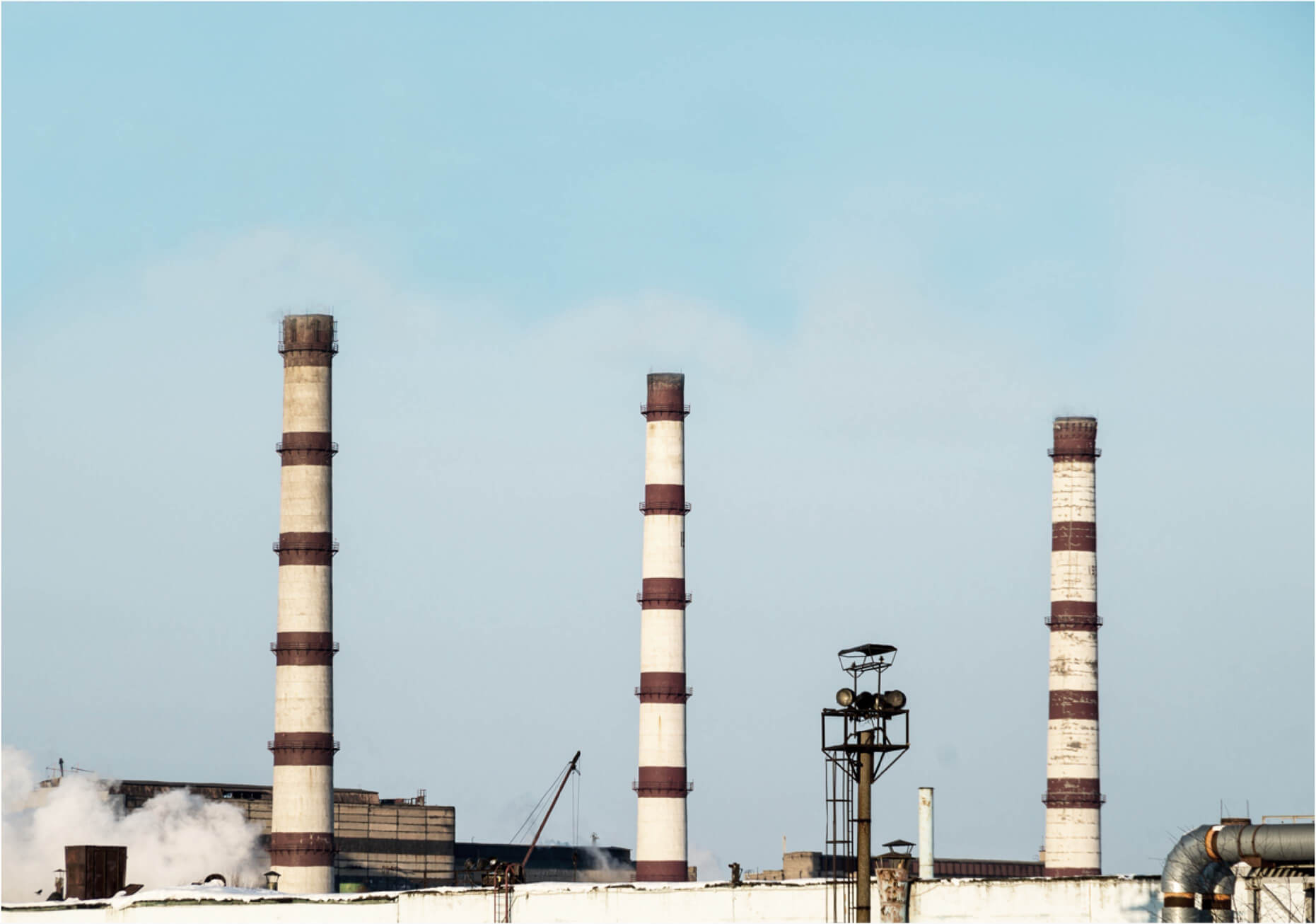 CARBON FOOTPRINT CHALLENGE
Companies and students with a passion for the planet unite to reduce the environmental impact of manufacturing and industrial processes.
Who is leading the project?
In an effort to create positive social and environmental impact, industry leaders Bühler, Covestro and Evonik (in previous years also Belimo, and Danfoss) joined forces to reduce the environmental impact of manufacturing and industrial processes.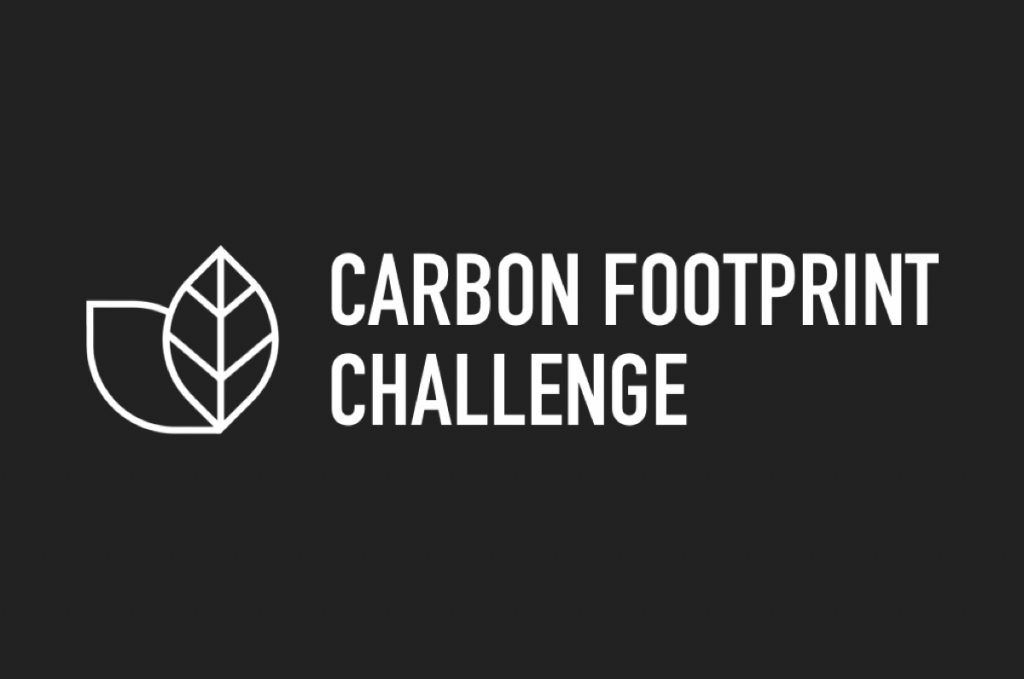 What's in it for the students and sponsors?
Students
Take action against climate change
Receive coaching from industry experts and top universities
Connect with some of the world's most innovative companies
Be part of a community of entrepreneurs
Win 8.750 EUR
Sponsors
Direct access to top talent from the world's most renowned universities
A case-competition approach to recruitment
New venture opportunities applicable to the sponsors' existing business activities/operations
How it works?
Submission & Evaluation
Ideas are submitted by participants and then evaluated by a panel of judges via the platform. Evaluation criteria include:
Does the idea solve a real problem?
What is the potential carbon/environmental footprint reduction?
Is it a promising business opportunity?
Team Assembly
With students participating from universities around the world, team-formation takes place via the Nosco platform. Idea authors form teams of 3-5 members from various backgrounds to support development with their knowledge and skillset.
Coaching
The top 5 teams are invited to the final round where they attend a workshop to further mature their ideas and prepare their pitch to the sponsoring companies who serve as judges of the event.
Ideas from last year's finalists
Coir Wood:
Turning coconut waste into a material that resembles wood, serving as an alternative to Medium Density Fiberboard (MDF). This new material can be used for construction as well as furniture, eliminating the need for carcinogenic chemicals originally required to bind coir.
pv2
Desalination of salt water to provide drinking water while generating energy for Small Islands and Developing States (SIDS). Ultimately allowing remote islands to produce their own energy, food and fresh water without importing resources or burning fossil fuels that contribute to pollution.
Fresh Tag
A freshness indicator for perishable food designed to reduce food waste within the marginal food supply chain. Farmers and retailers are alerted when food is nearing spoilage. This reduces greenhouse gas emissions generated from food waste and prevents the sale of spoiled foods.
The Result
"Participating in the Carbon Footprint Challenge 2018 was fun, adventurous, hectic and at the end of the day, satisfying. It was an experience of a lifetime."
In 2018 nearly 150 teams participated from all around the world in the Carbon Footprint Challenge, with 5 teams advancing to the finals. While each of the finalist teams were awarded prize money, Team Fresh Tag walked away with the title. For more information or to view the platform visit CarbonFootprintChallenge.org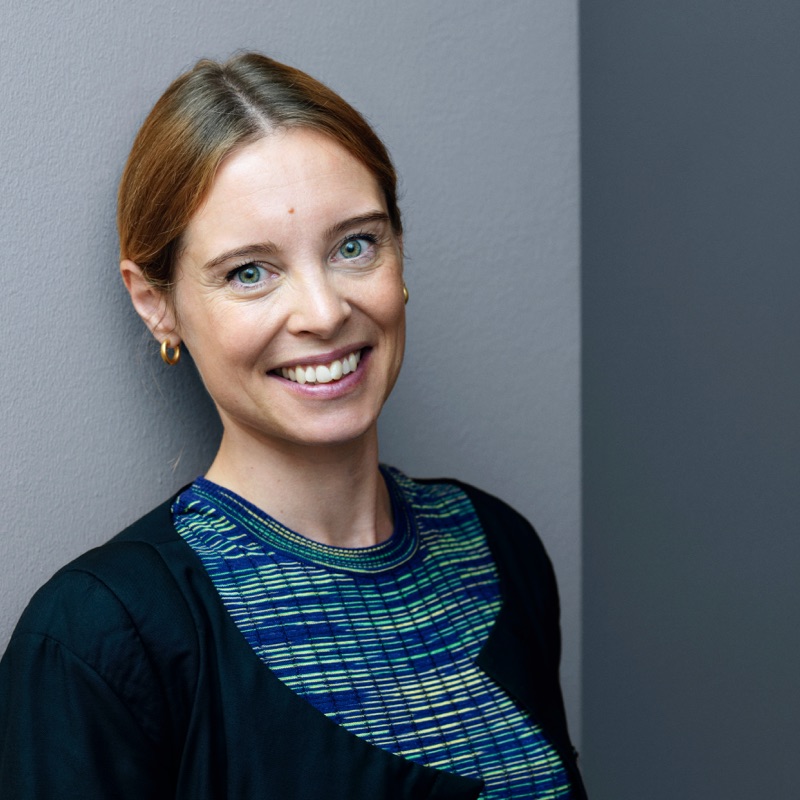 We know you're busy, so we tried to keep it short. If you want to hear more drop a line, write a mail or connect via LinkedIn.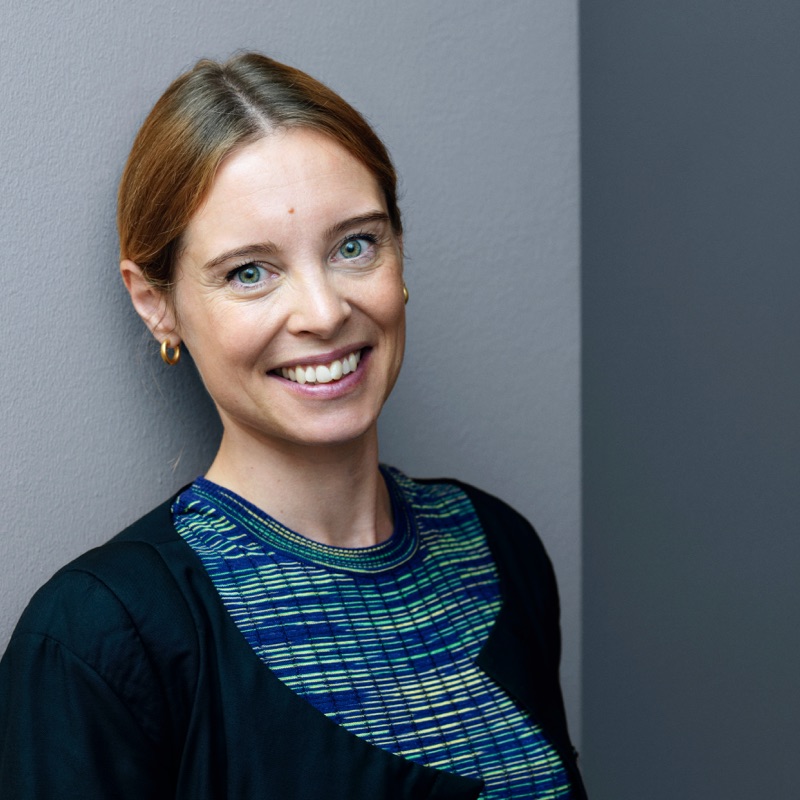 Corporate Entrepreneurship
CORPORATE ENTREPRENEURSHIP
Idea Campaigns
Incubation
Innovation Challenge
Innovation Community
Open Innovation