Innovations to change the nation
South African entrepreneurs create social impact and stimulate economic growth within their community.
Diageo is a global leader in the spirits category with 200+ brands in their portfolio including Tanqueray, Baileys and Dom Perignon to name a few of our favorites.

The Diageo Empowerment Trust of South Africa is a subsidiary of DIAGEO South Africa with a mission to, "stimulate community economies, create local jobs and ultimately increase the national gross domestic product." The trust specifically focuses its efforts on women and black-owned business across South Africa to ensure equal opportunity and increase the rate of success among these entrepreneurs.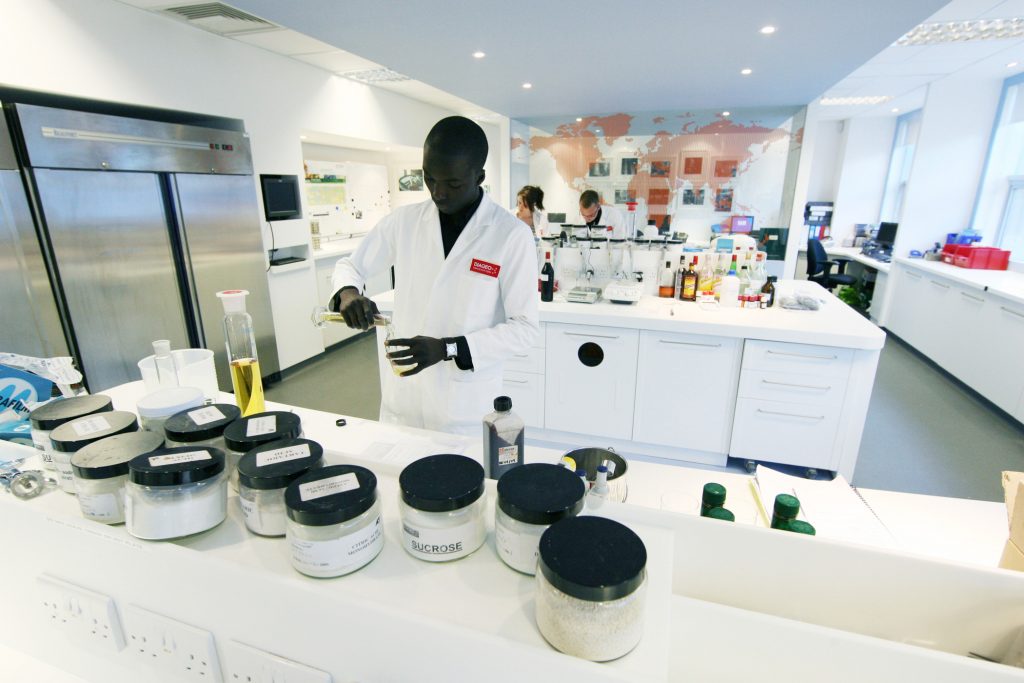 What did Diageo want to achieve?
The DIAGEO Empowerment Trust launched the Social Tech Startup Challenge to support South African entrepreneurs in their efforts to solve social problems within their community using technology-based solutions. The challenge invited aspiring entrepreneurs of South Africa to submit ideas to the following focus areas:
Grow Nation: Innovations in the agricultural sector
Make Nation: Innovations in the manufacturing sector
Tech Nation: Innovations centered around new mobile applications and the Internet of Things (IoT)
To create awareness of the upcoming challenge, DIAGEO visited universities, startup hubs and even took part in a radio show interview on one of South Africa's most popular talk shows to reach aspiring entrepreneurs.
Once idea submission closed, the top 30 idea authors were invited to an all-expenses paid 3-day workshop to explore how their idea could create social impact while running a viable business model. The result of the 3-day workshop was 30 pretotypes, a way to test a product idea quickly and inexpensively by creating extremely simplified versions.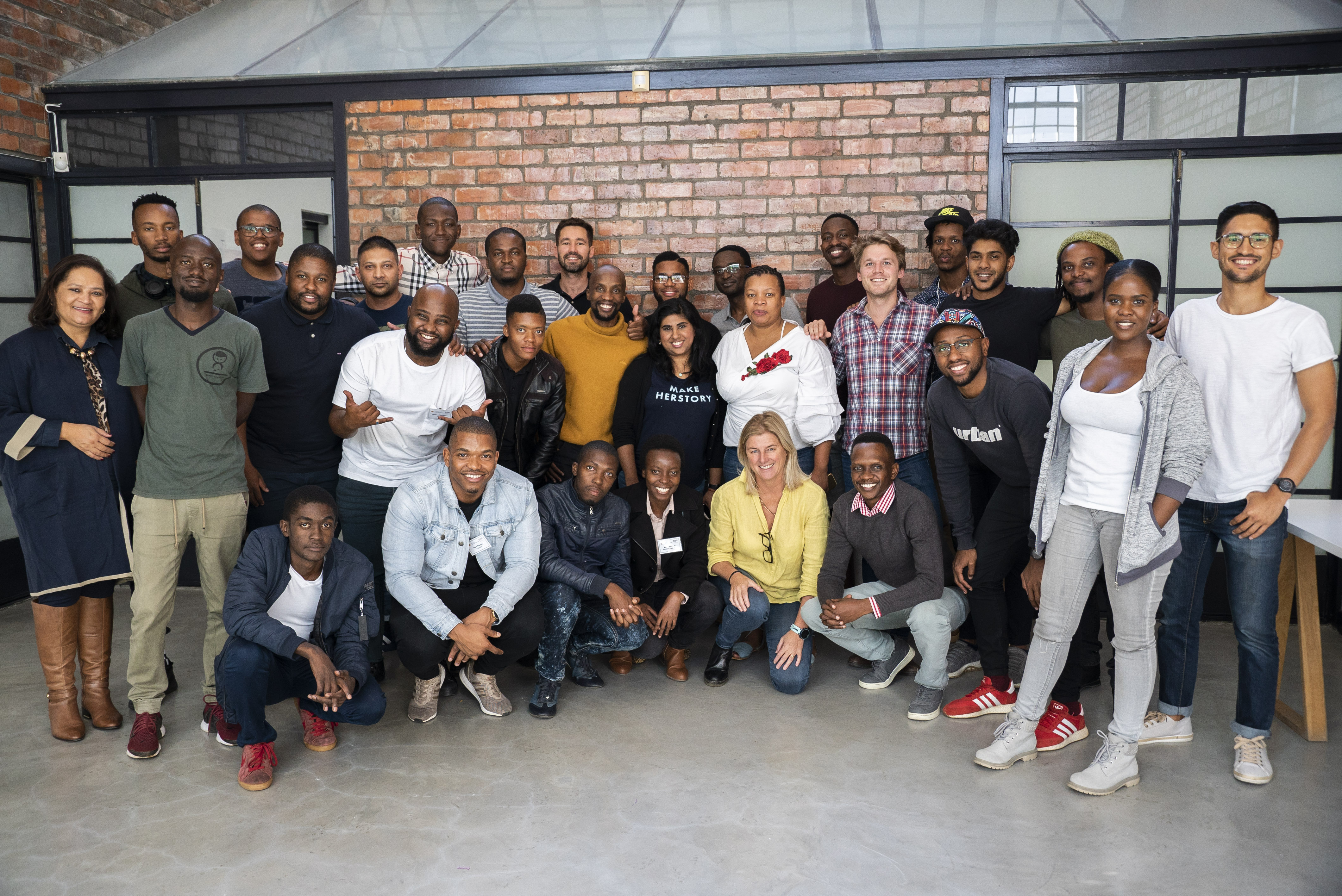 Top 30 idea authors from the Social Tech Startup Challenge 2019
The top 15 idea authors were selected to attend an entrepreneurship program provided by the Gordon Institute of Business Science. Additionally, they were supported by digital experts from Urbian to develop prototypes to validate the product idea.
What's next?
Of the top 15 currently in the prototyping phase, 5 idea authors will be selected to build a Minimum Viable Product (MVP) to test on the market in collaboration with Urbian. The MVPs will then be presented to a panel consisting of South Africa's most prominent entrepreneurs and innovators, offering each idea author the opportunity to win ~ 60,000 EUR to fund their new business.
The results so far
2,200registered
271ideas
300comments
30prototypes
The 5 finalists will be announced on November 29th, 2019. In the meantime, you can follow the progress of entrepreneurs of the Social Tech Startup Challenge on Tumblr and watch their ideas transpire into successful local businesses.
Who's making it possible?
The Diageo Empowerment Trust of South Africa is at the forefront of the Social Tech Startup Challenge, developing the concept and funding the entire initiative. Nosco led the design and planning process, provided platform and assisted with pretotyping, prototyping and MVP development. To further enhance the Social Tech Startup Challenge, collaboration took place with a wide range of experts within entrepreneurship, innovation and technology to bring the challenge to life: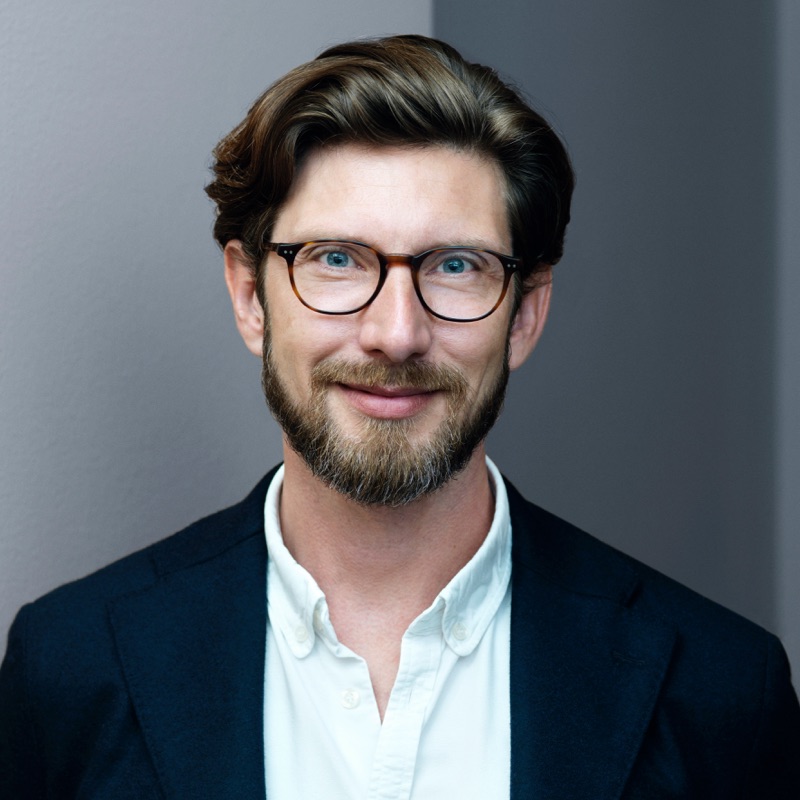 Did we pique your interest? Get in touch to learn more about how we can help your organisation run your most successful innovation initiatives yet.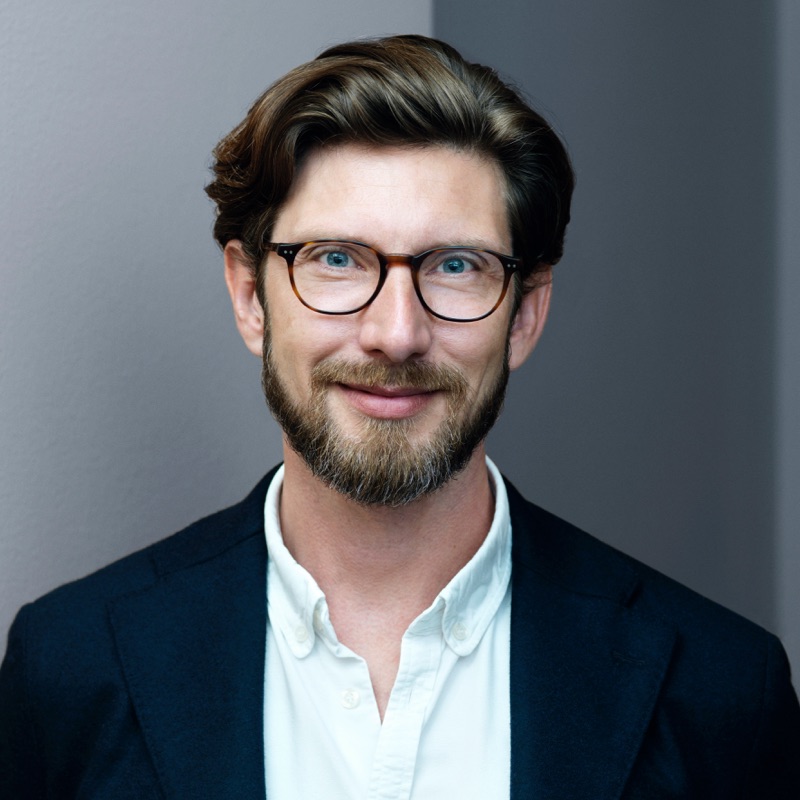 Corporate Entrepreneurship
CORPORATE ENTREPRENEURSHIP
Idea Campaigns
Incubation
Innovation Challenge
Innovation Community
Open Innovation