Contrary to common believes innovation is not just the result of radical and disruptive new business ideas. In fact, many of your employees already innovate on a daily basis by continiously improving existing products, services or processes - albeit on a different scale. They get direct input from customers, suppliers and colleagues and help them solve pressing problems. Like many companies you might already a have processes for Continuous Improvement but we see some struggle with spreading good ideas and practices across the organisation. Often processes are too handheld or rigid, offer little incentives and lack commitment by those using and applying them. At Nosco, we believe in simple, open and transparent processes that encourage participation and knowledge sharing across business units and locations. The results are not only cutting costs but also more engaged employees.
We help you
Build
· Set up a digital infrastructure that supports existing processes
· Get people involved early on to create commitment
· Define clear incentives for participation and simple governance structures
Mobilise
· Identify key employees and train them
· Engage management
· Support roll-out and organise key events
Run
· Support in running projects
· Facilitation of key events: feedback, screening, selection
· Follow-up and assessment
WHAT'S IN IT FOR YOU?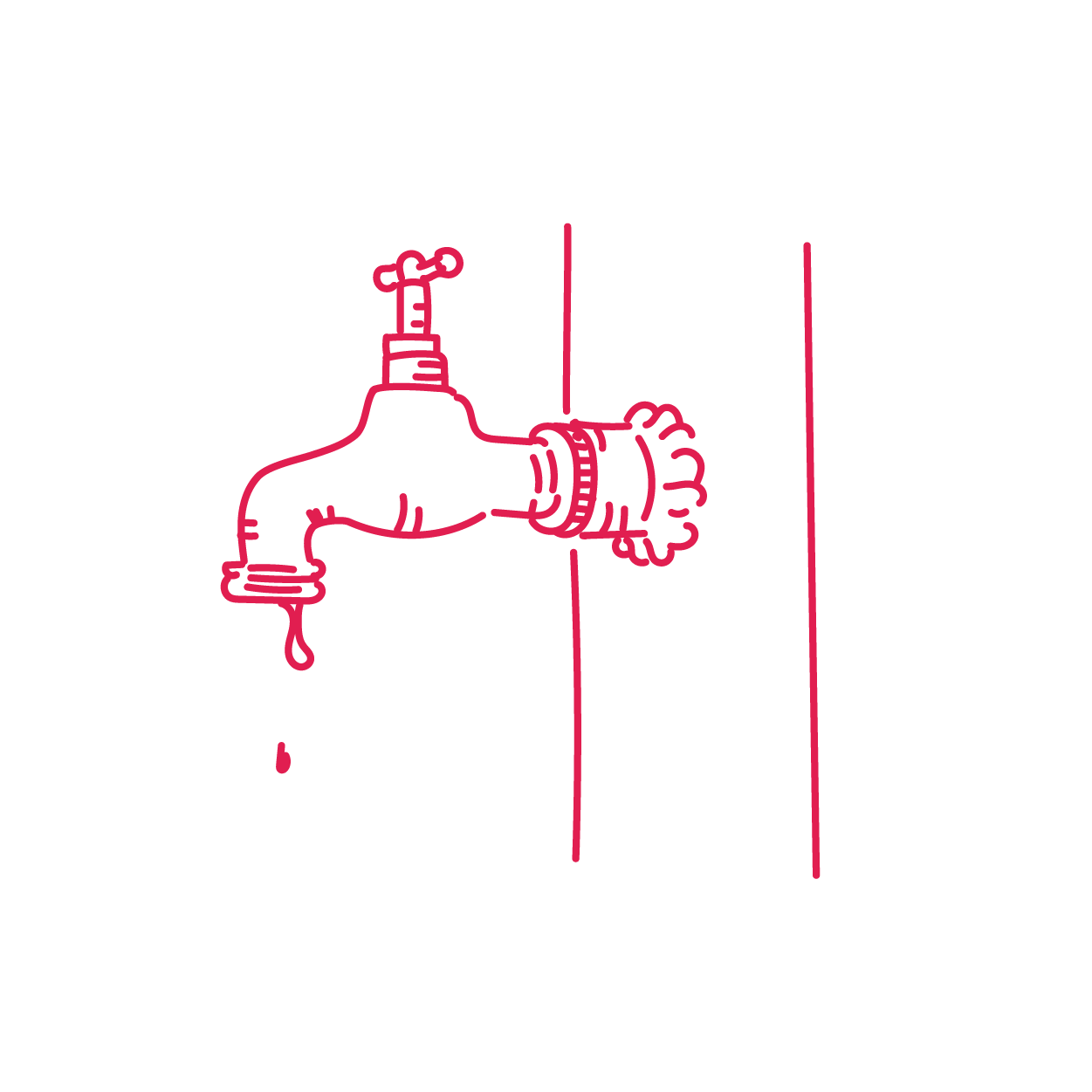 Improve performance
Improve your business by establishing a continuous inflow of ideas and a supporting process to assess and apply them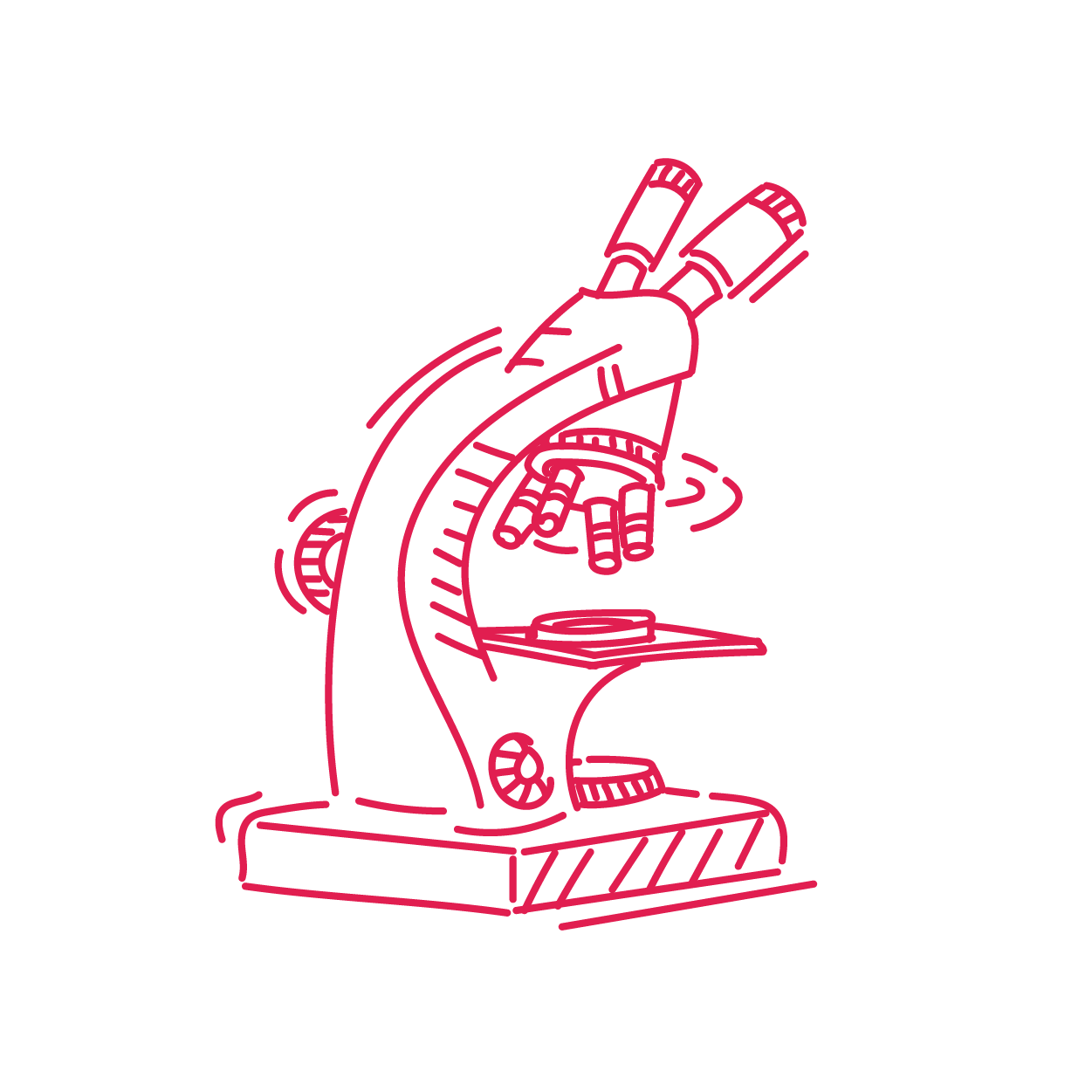 Boost your innovation DNA
Start building a culture in which continuous improvement is part of its DNA, and where everyone is committed to help improve performance.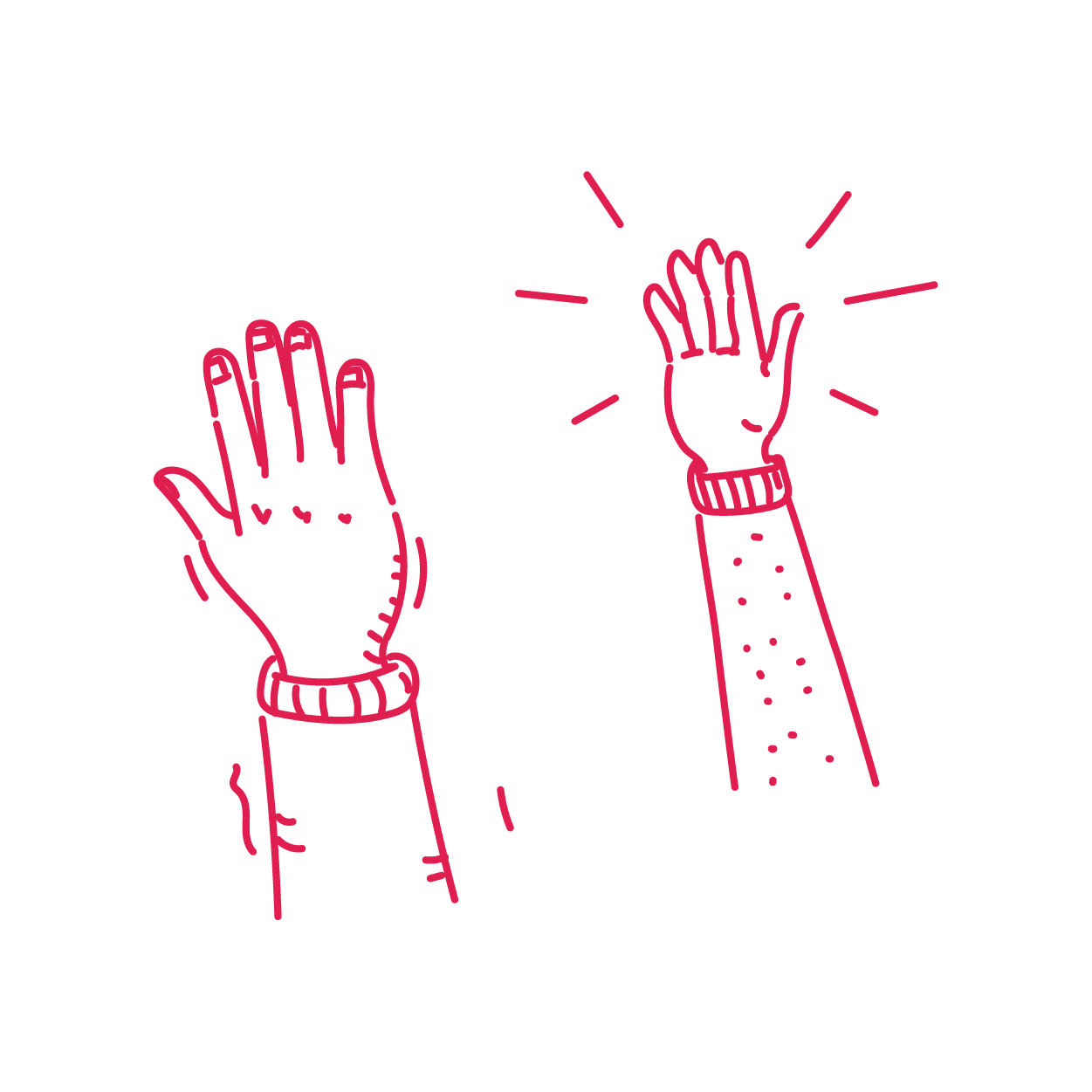 Build a culture of collaboration
Co-create and collaborate on idea submission, selection and maturation. Make it the default way of working in your organisation.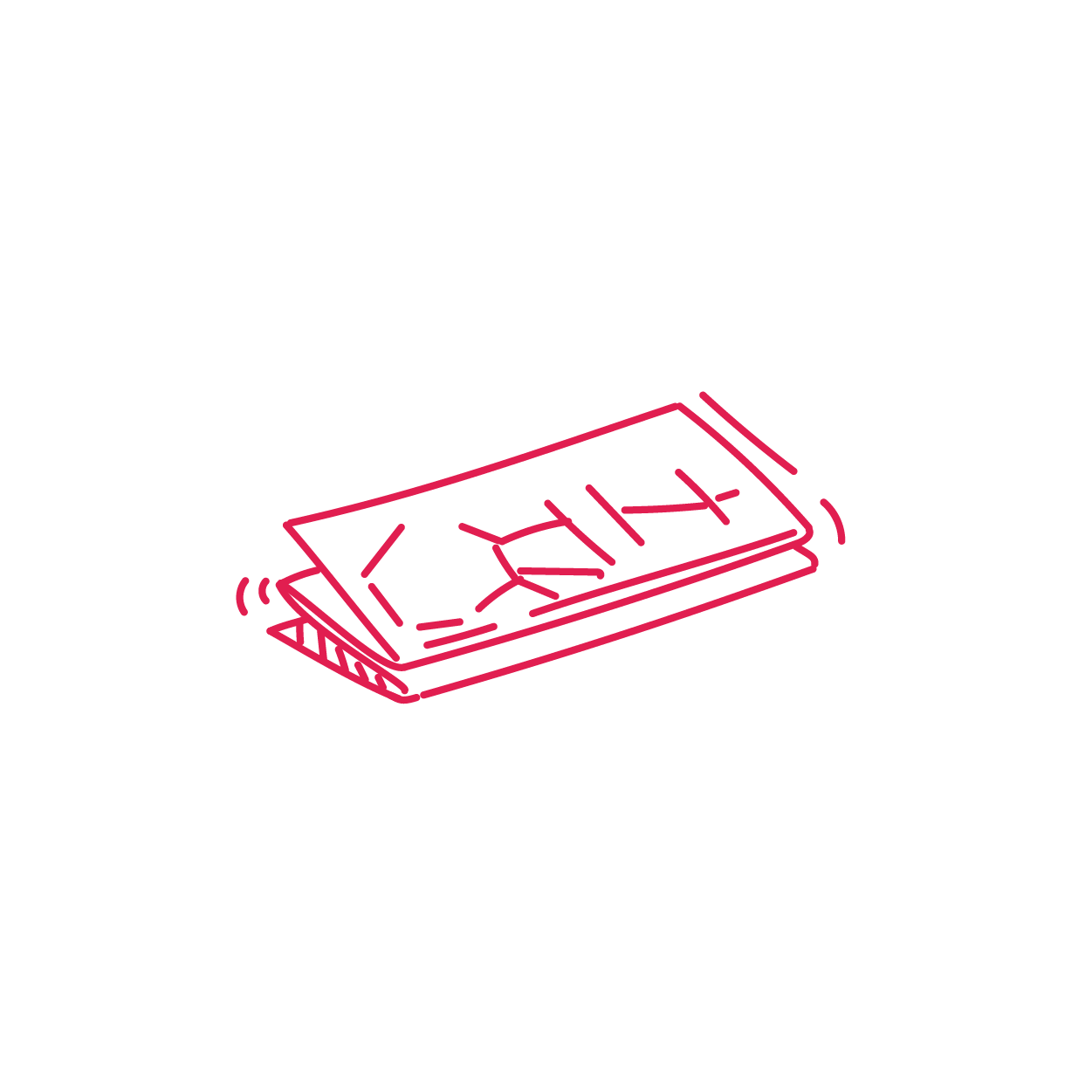 Manage your idea pipeline
Get a full overview and manage your idea pipeline in its entirety - from "just do it" ideas to high potential opportunities.
"I consider myself a success when I can see people changing their way of working. This is the key outcome of lean! Higher job satisfaction and a community of people that help each other."
Justin Anders - Schnellecke
CASES
Check out the featured cases below to see how Continuous Improvement are helping companies tap into the collective genius.
See our clients and cases
SUPPORTING FEATURES
How our platform supports the innovation challenge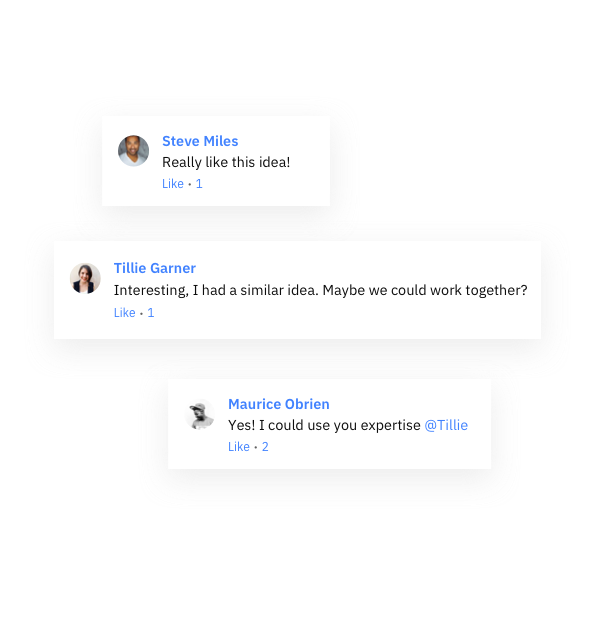 Comments
Engage participants through social features such as commenting, liking, and following ideas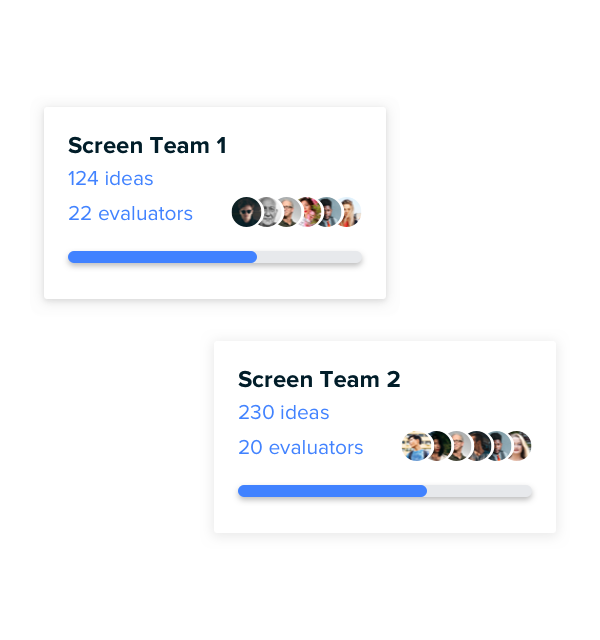 Evaluation
Manage distributed evaluation and screen hundreds of ideas
SAY HI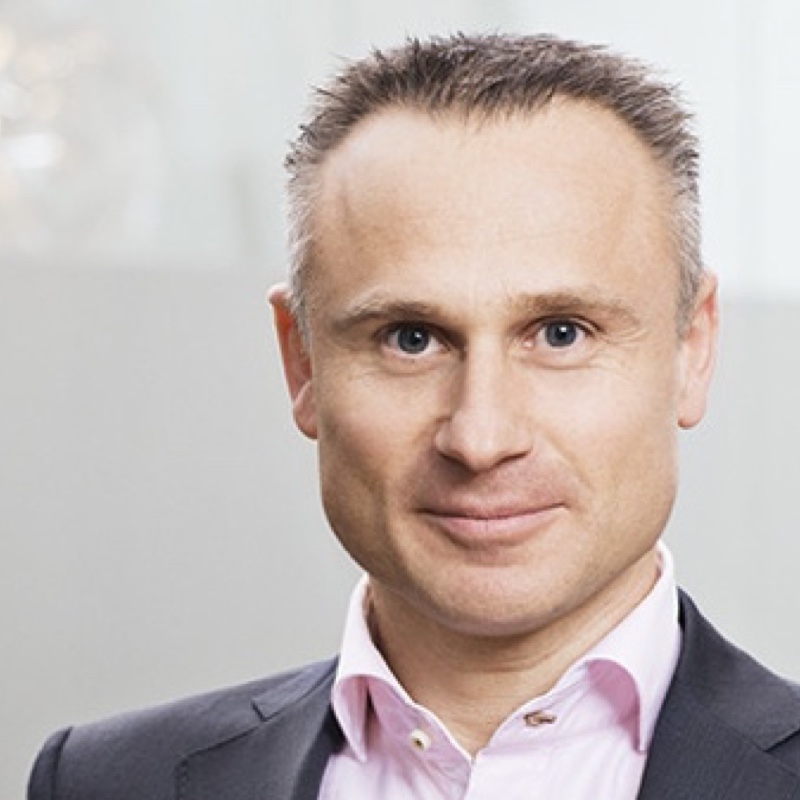 Still not convinced? Get in touch to learn more about relevant client cases within your industry.
GET IN TOUCH