Make innovation everybody's business by building a community where corporate innovators can connect, be inspired and develop innovation opportunities together.
Establish the vision for your community
Define the online and offline activities and events of your community
Design the online space where people can connect, discover and collaborate
Launch your innovation community
Train your community managers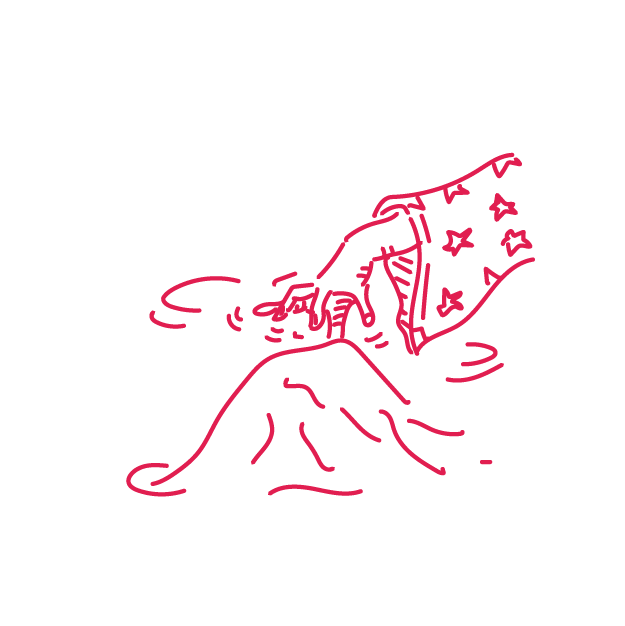 Identify corporate innovators
Identify and nurture your corporate innovators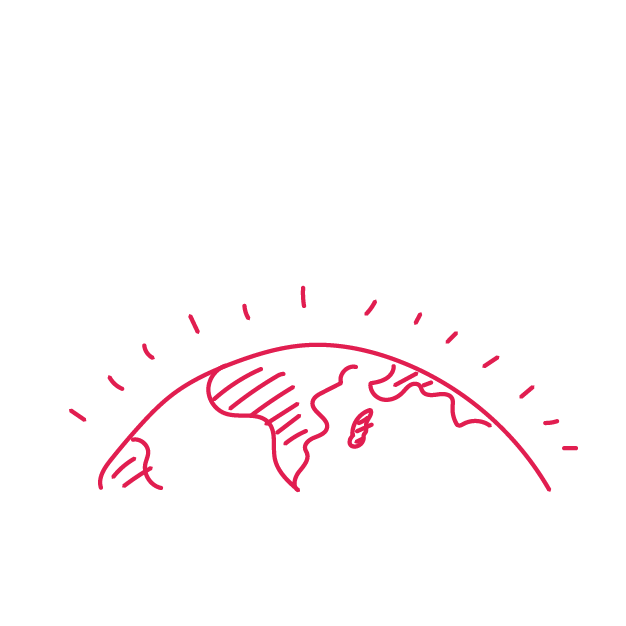 A hub for casual and formal innovation activities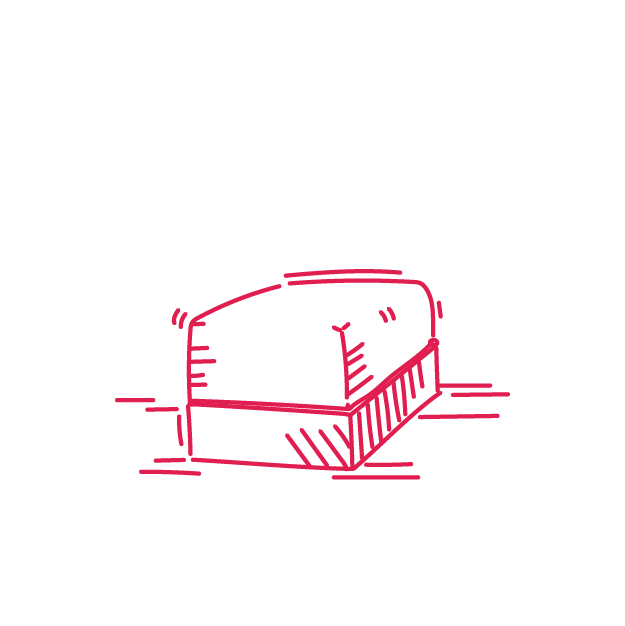 Engage employees and build your innovation culture
How our platform supports your innovation community​
Brand your community
Branding of your innovation community with a custom design
Channels for sharing
Channels to share trends, news, best practices, ideas, project updates and more
Social features
Social features and notifications to support engagement
Check out our cases below to see how Innovation Challenges are helping companies build a culture of innovation.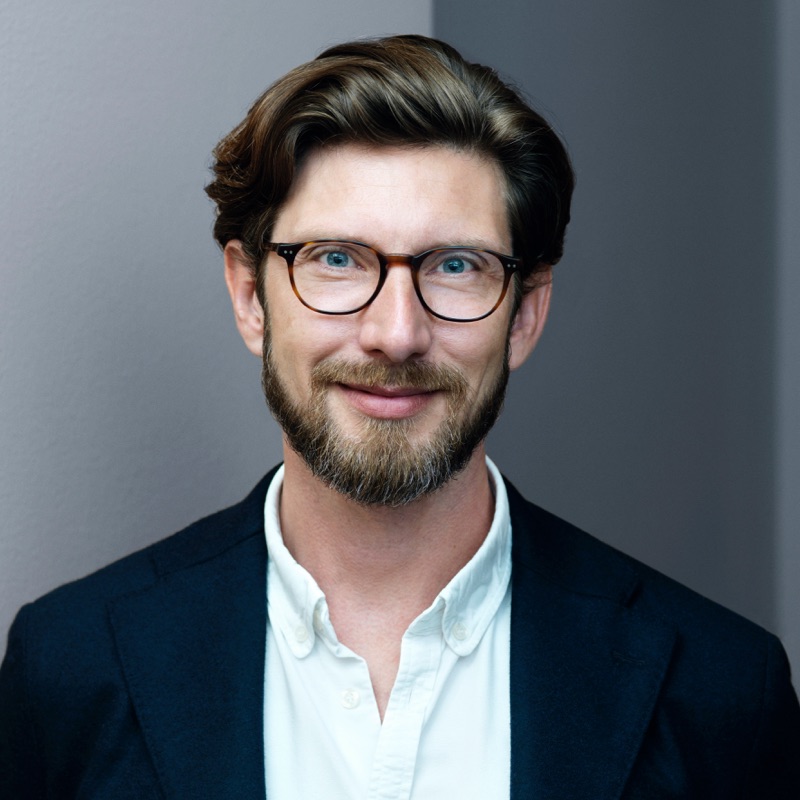 Did we pique your interest? Get in touch to learn more about how we can help your organisation run your most successful innovation initiatives yet.