The idea campaign is a simple method to solve small and big problems, fast. By defining a clear scope, inviting the right people, and setting a deadline, you can quickly get solutions and input for your most urgent problems. The idea campaign is at the core of Nosco's services and the most widely used format on the Nosco platform. It can be scaled to fit your needs, ranging from small-scale campaigns to collect ideas before a workshop, hereby making it faster and more efficient, to large-scale campaigns reaching targeted employees across the globe to help improve product features or get input for a sales campaign. At its best, idea campaigns become a tool and capability that multiple people across the organisation are able to apply to their benefit – we call this "campaign as a service".
We help you
Define
· Identify and formulate your scope
· Plan the campaign in detail
· Set the right criteria for the ideas
Apply
· Design the process that fits your scope best
· Filter and screen ideas
· Get the right people together to decide which ideas to pursue
Facilitate
· Kick-off workshop: design a fitting process
· Screening workshops: evaluation and selection of ideas
· Pitch training: helping ideas refine their ideas and pitch to management
Build
· Formulate your idea campaign method as an offering and a playbook for users
· Train future campaign owners
· Co-facilitate idea campaigns
WHAT'S IN IT FOR YOU?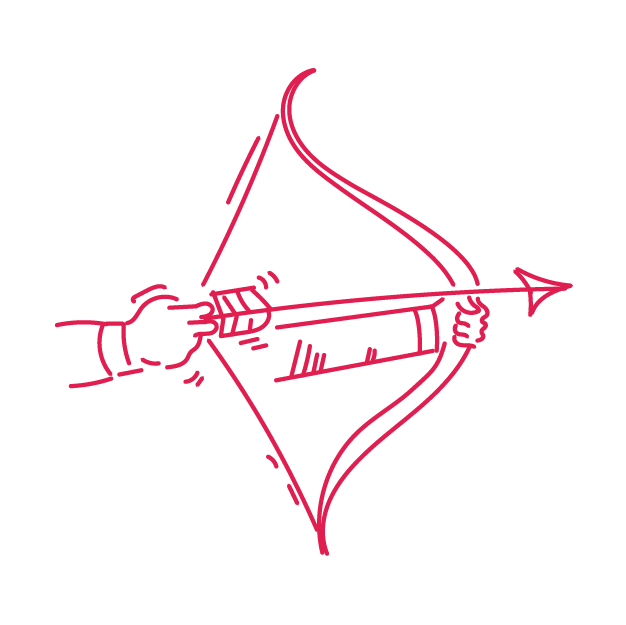 Targeted ideas
Well-formulated ideas targeted towards your business challenges such as product line extensions, new products or service, interface optimsations, developing new sales techniques etc.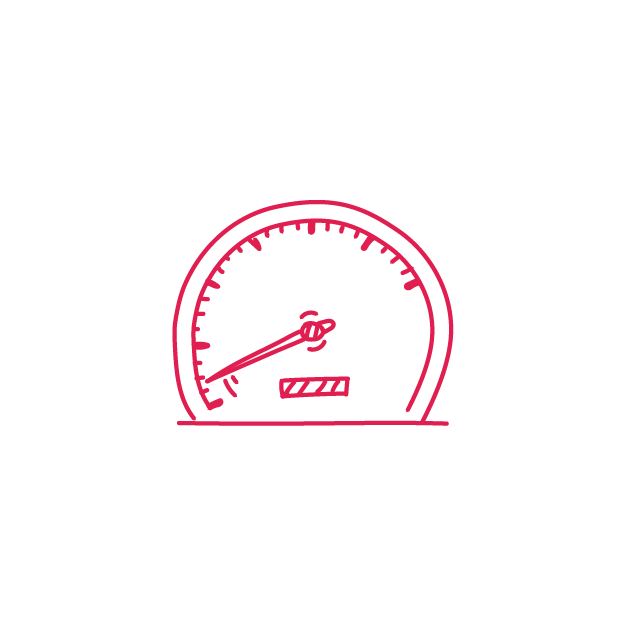 Speed and reach
Solve your problems fast. No need to wait for the next opportunity to get everyone together in the same room. Define your scope, set up your campaign, and launch it.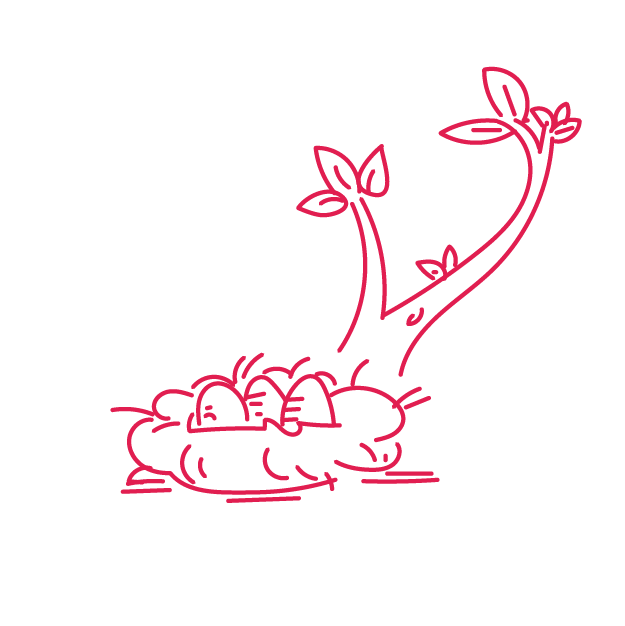 Autonomy
Easy plug and play; Anyone with a problem to solve can run a campaign. Empower your colleagues and quickly spread the method in your organisation.
SUPPORTING FEATURES
How our platform supports your idea campaign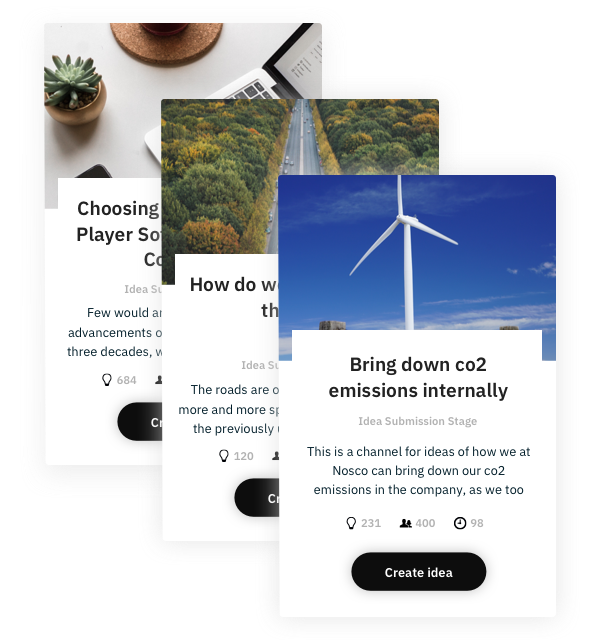 Run multiple campaigns
Run multiple campaigns across your organisation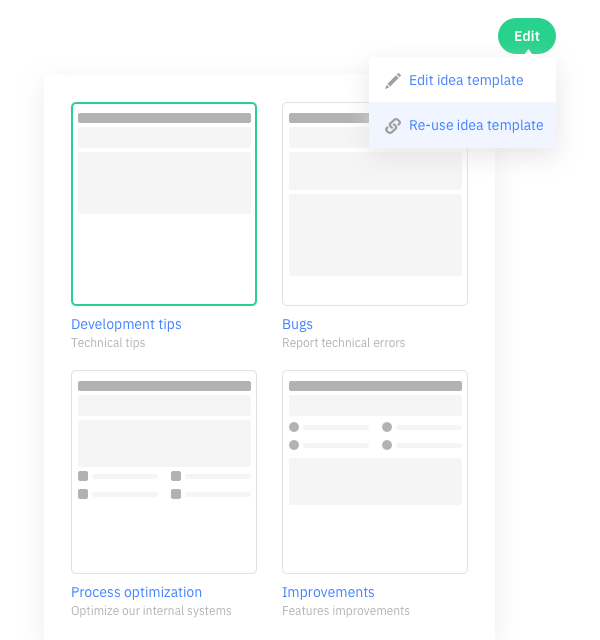 Reuse best practice
Reuse of best practice processes and templates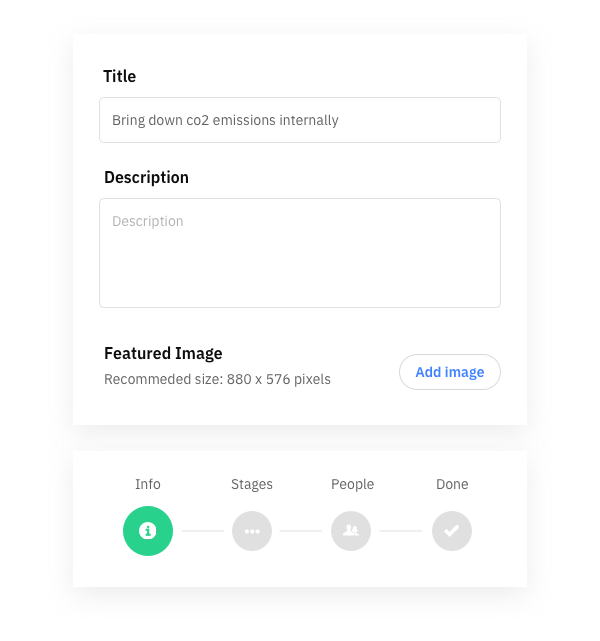 Easy setup
Ease of setting up idea campaigns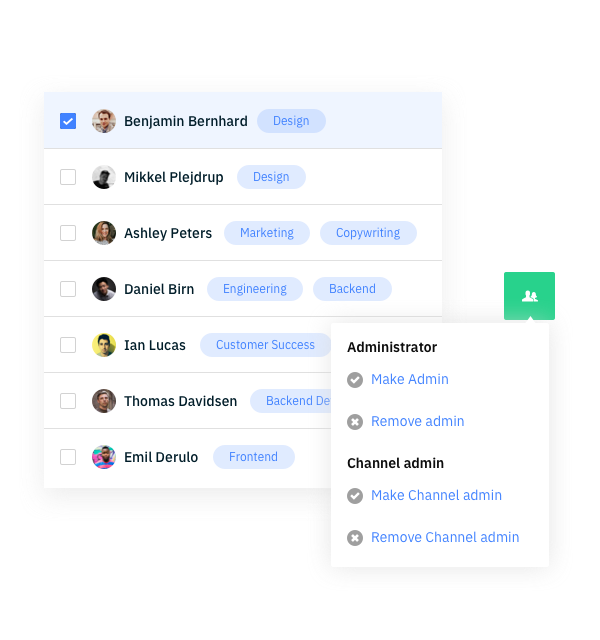 Delegate rights
Delegate rights to set up and run campaigns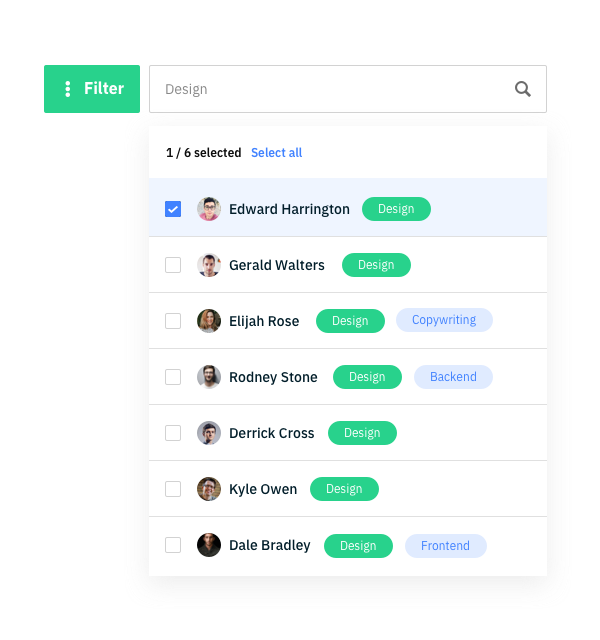 Target idea campaigns
Ability to target idea campaigns to select individuals or groups
CASES
Check out the featured cases below to see how Idea Campaigns are helping companies tap into the collective genius.
See our clients and cases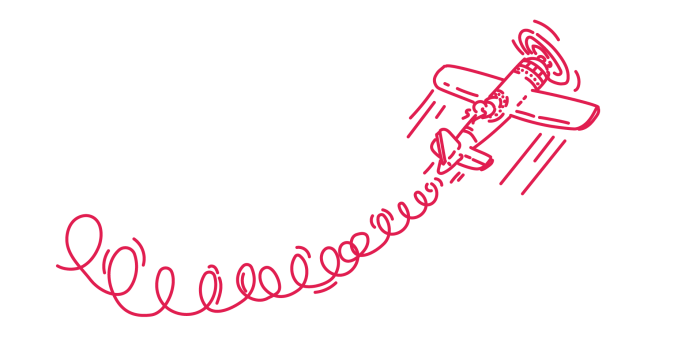 SAY HI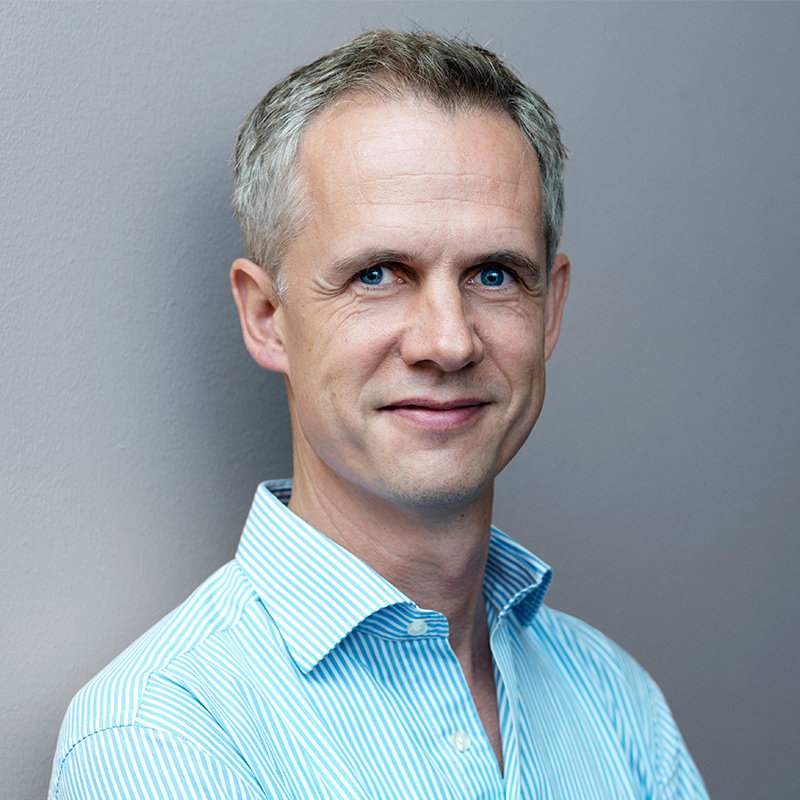 Still not convinced? Get in touch to learn more about relevant client cases within your industry.
GET IN TOUCH