A corporate culture that encourages innovation is at the top of many executives' wish lists. At the same time, it is one of the hardest things to get to grips with. Culture can never be ticked off the list as "done". It is built over time and can only be influenced by continuous effort. We believe in doing that through and during projects. They stimulate ideation, increase the skill level of your employees, and communicate and reward efforts within innovation. Together with you, we create an ecosystem that encourages innovation and lets your innovators succeed. We help you assess the current state of your innovation efforts, develop roadmaps, set up a digital infrastructure for innovation and establish the processes that tie your projects and initiatives together.
· Appraise state of innovation in your organisation
· Identify gaps and areas for improvement
· Define your innovation strategy and vision for an innovation culture
· Outline roadmaps and action plans for 1-5 years ahead
· Involve management in key-decisions and get them committed
· Plan programs and initiatives in detail
· Establish your digital infrastructure for ideas to support and gather innovation initiatives
· Strengthen the network of innovators through training, inspiration and collaboration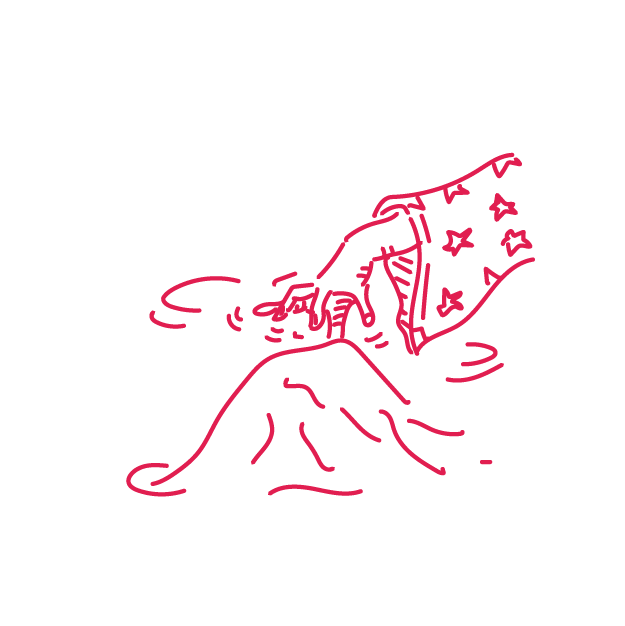 Shared vision for innovation ecosystem
Communicate your vision for innovation, get people engaged and make sure you are all working towards the same goal.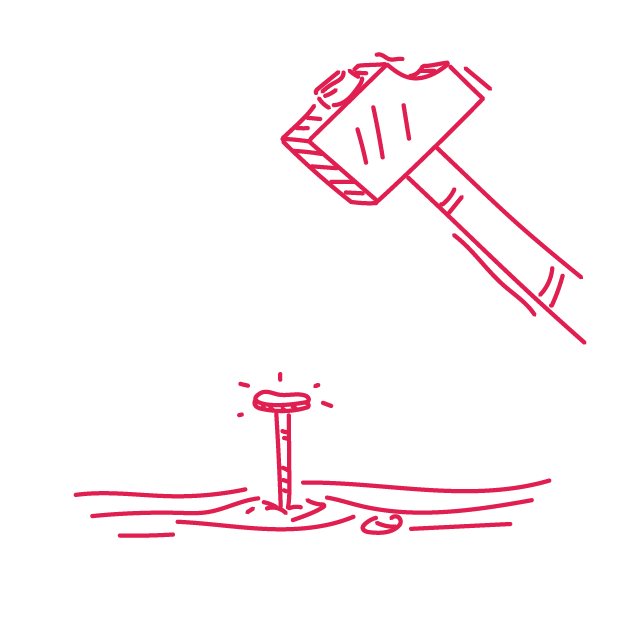 Clear roadmap for building your innovation culture
Deliver high impact initiatives that will continuously strengthen your innovation culture. Fill the pipeline with high potential business opportunities.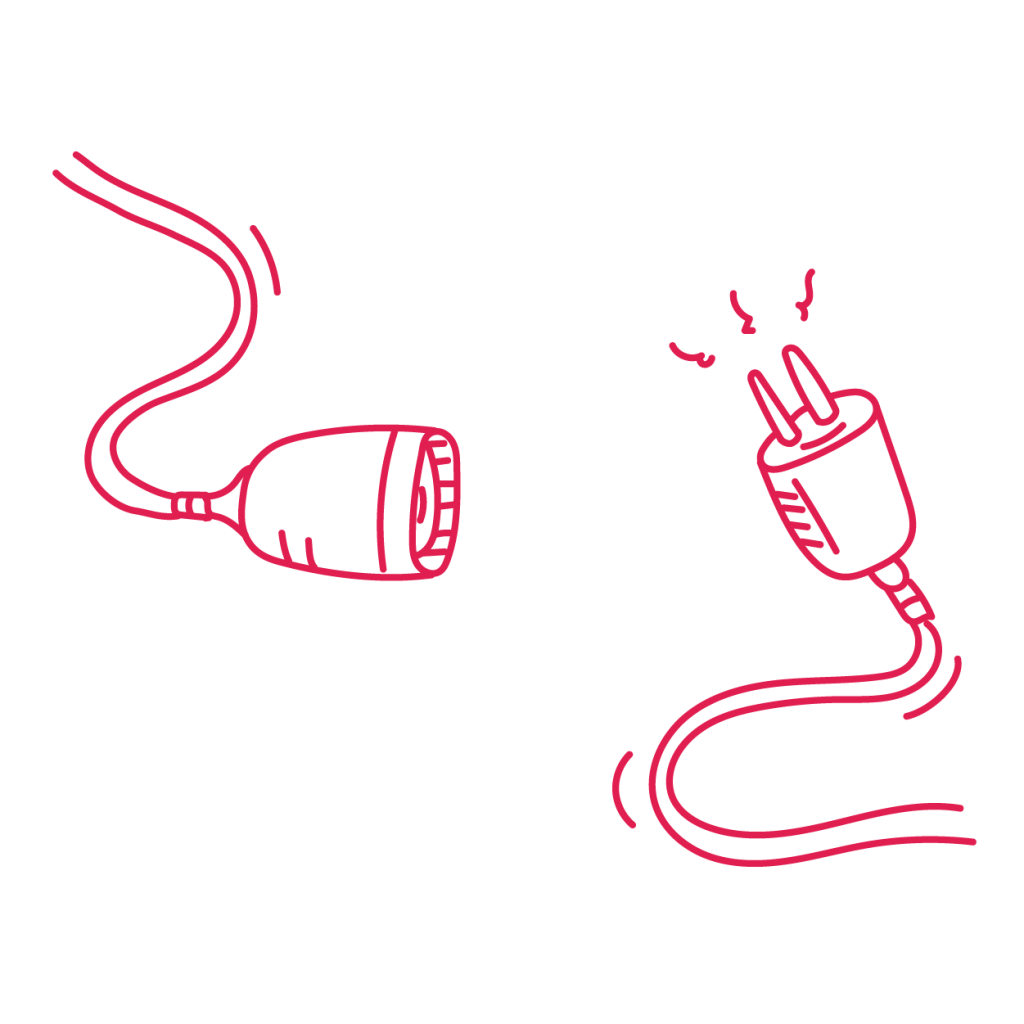 Digital infrastructure for innovators
Connect innovators across your organisation to strengthen collaboration and make innovation a visible and tangible priority.
"What makes us successful is that we stay around, we offer our services – that sends the signal that we mean it and are serious about innovation"
Check out our cases below to see how Innovation Challenges are helping companies build a culture of innovation.