WE HELP YOU
We help you
Train
Train your leaders to manage innovation as venture capitalists
Develop
Develop the entrepreneurial skill set of employees through applied learning
Establish
Establish a corporate accelerator
WHAT'S IN IT FOR YOU?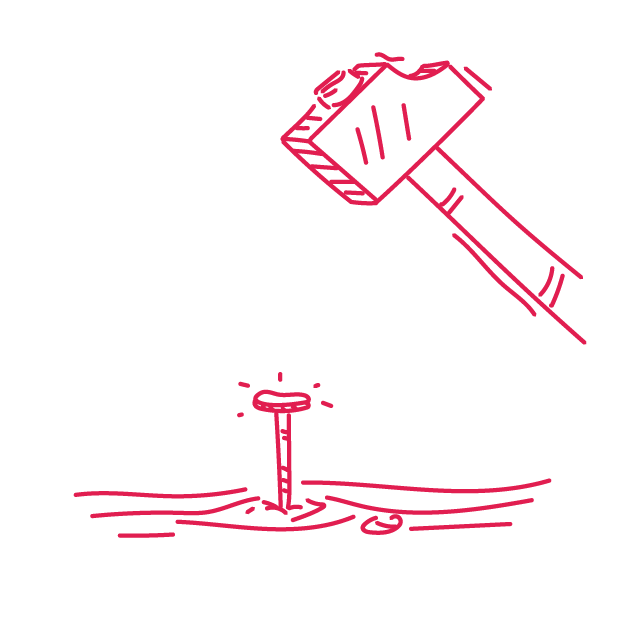 Discover entrepreneurs
Build an entrepreneurial foundation applicable to all projects and roles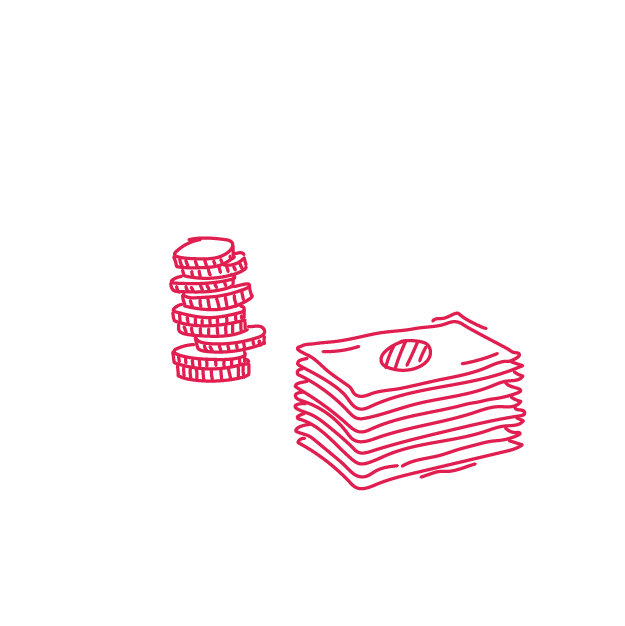 ROI
Speed up and increase the success rate of innovation projects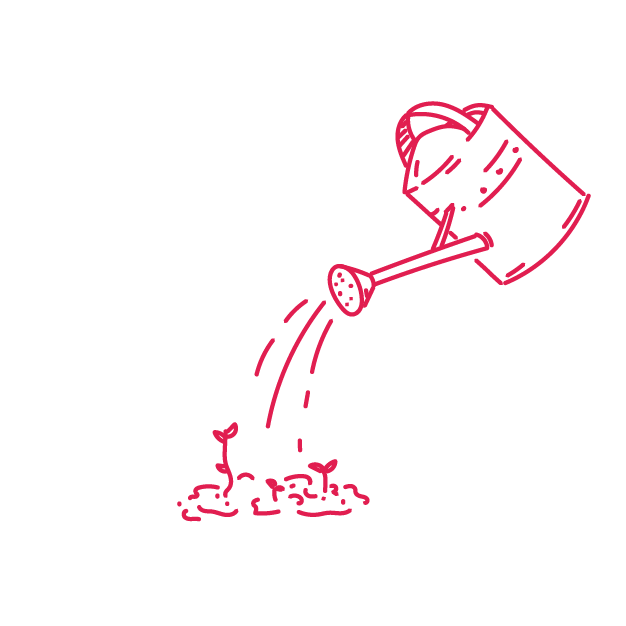 Foster culture
Foster an innovation culture based on best practices from start-ups
"Corporate entrepreneurship is an important milestone in our culture of open innovation."
Dr. Ulrich Küsthardt, Chief Innovation Officer, Evonik
CASES
Check out a selection of our Innovation Challenge cases, to see if it something for your company or click below to see all cases.
See our clients and cases
SAY HI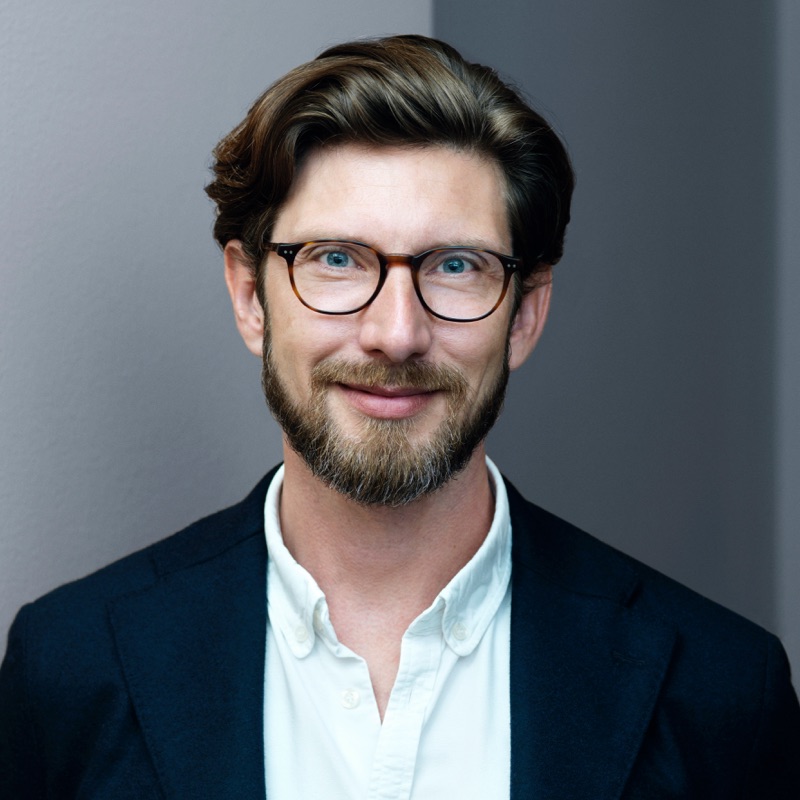 Still not convinced? Get in touch to learn more about relevant client cases within your industry.
GET IN TOUCH