Corporate Entrepreneurship
Equip employees and management to think and work the startup way.
Train your leaders to manage innovation as venture capitalists
Develop the entrepreneurial skill set of employees through applied learning
Establish a corporate accelerator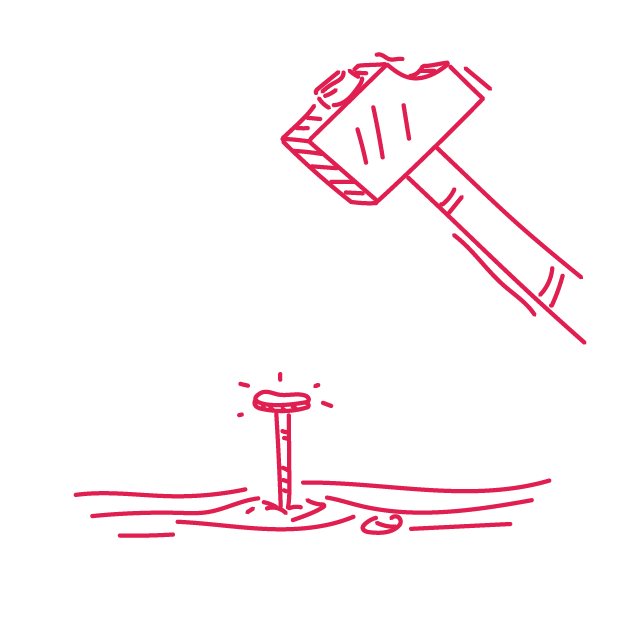 Build an entrepreneurial foundation applicable to all projects and roles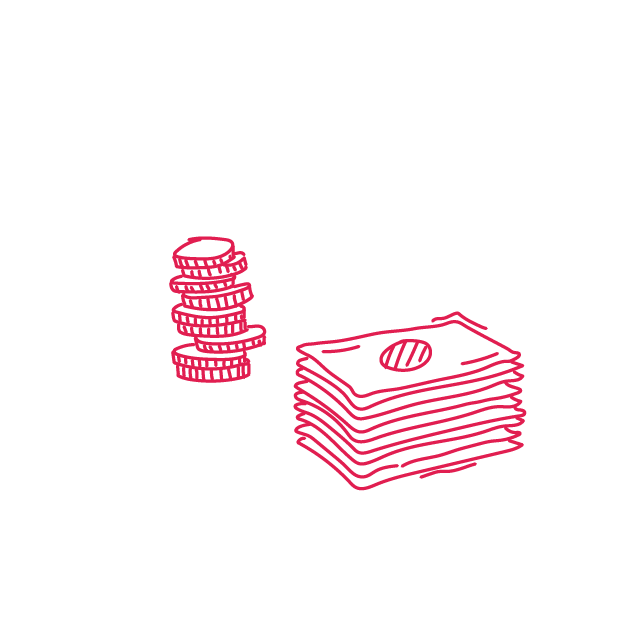 Speed up and increase the success rate of innovation projects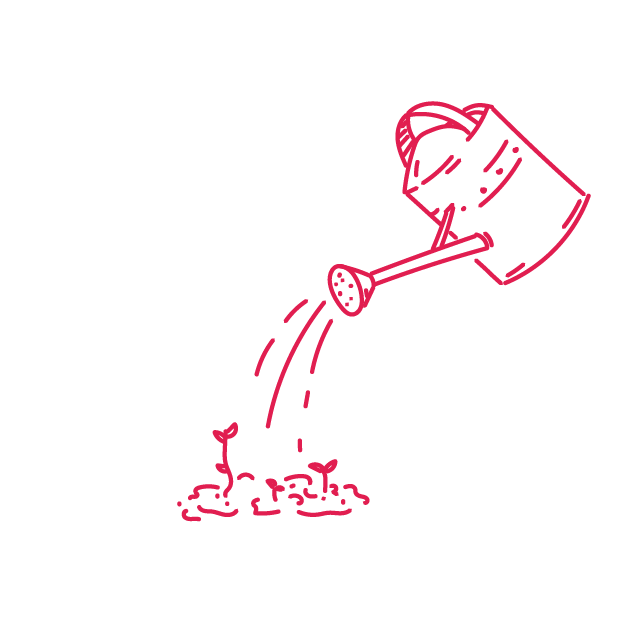 Foster an innovation culture based on best practices from start-ups
"Corporate entrepreneurship is an important milestone in our culture of open innovation."
Dr. Ulrich Küsthardt, Chief Innovation Officer, Evonik
Check out our cases below to see how Innovation Challenges are helping companies build a culture of innovation.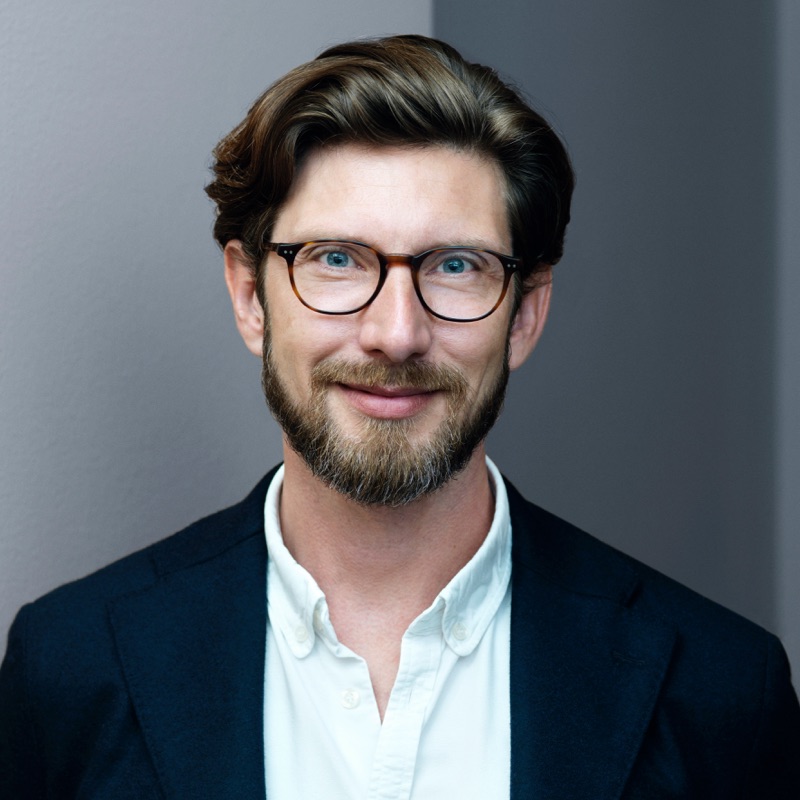 Did we pique your interest? Get in touch to learn more about how we can help your organisation run your most successful innovation initiatives yet.